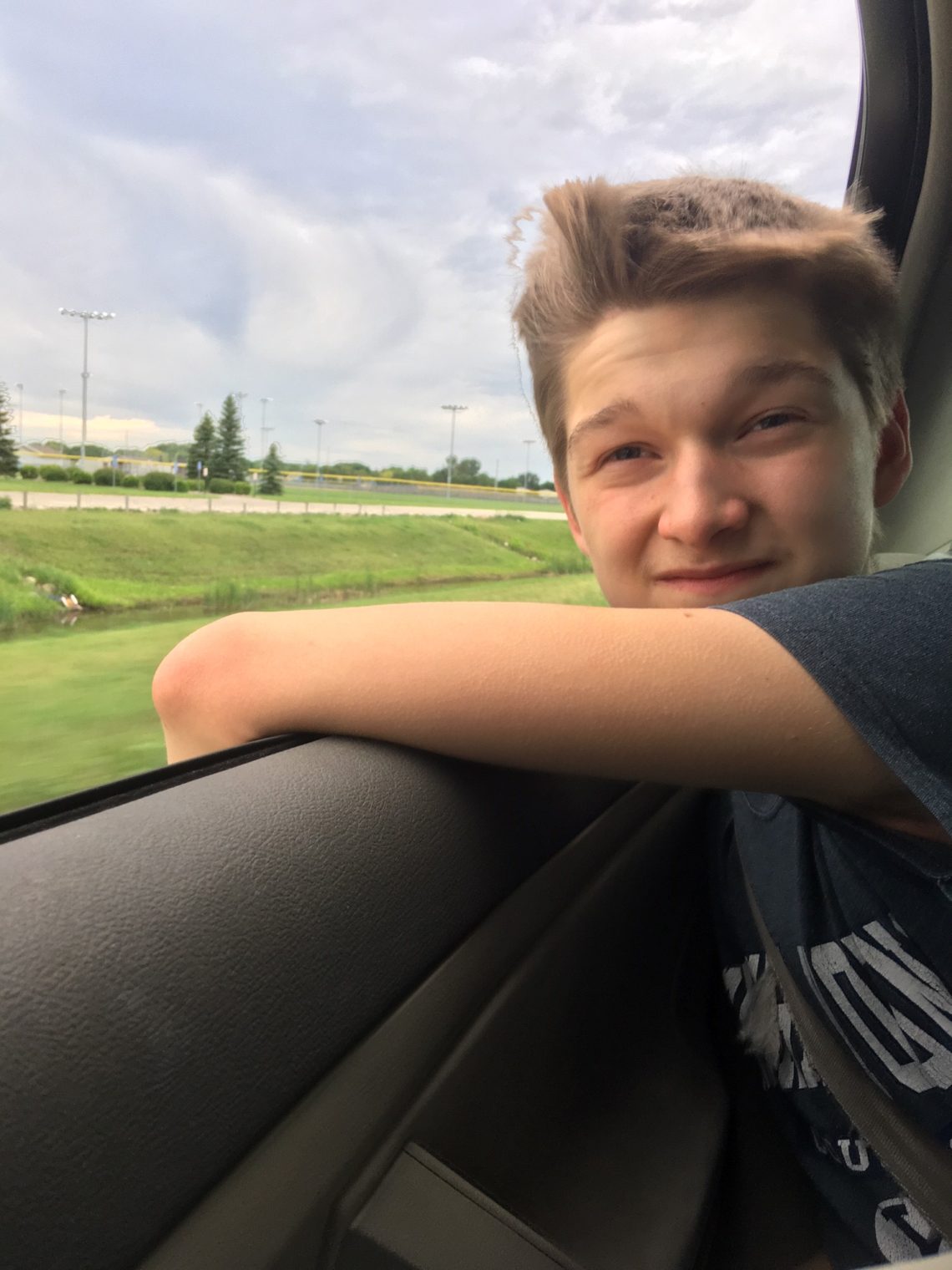 Knowing when enough is enough
I can't believe we've passed the Fourth of July hump. Once you've hit the Fourth of July, you have only a month and some change of summer left and then it's back to school again.
I can't believe we've passed the Fourth of July hump because I still don't have my summer act together. I feel like I'm flying by the seat of my pants, just trying to make sure everyone is where they need to be and all of the things that happen in the in-between time happen too. Like I said, I feel like I still don't have that under control yet. But that will be another post for another day.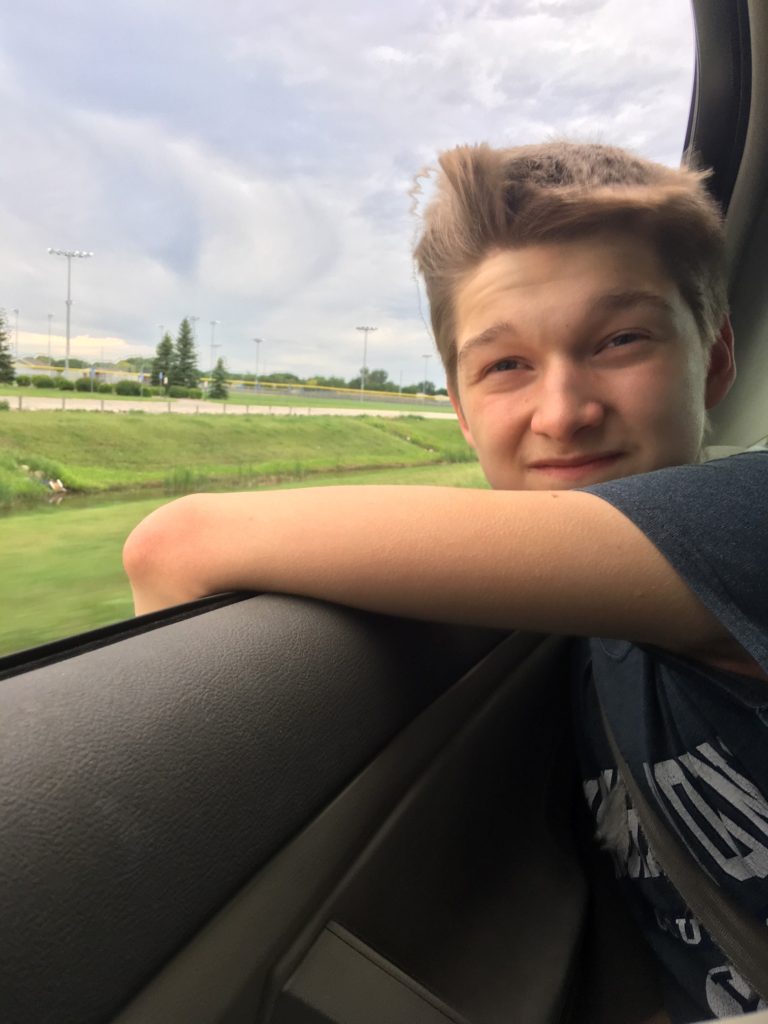 This week was our first "holiday week." Our first week of no camps and shortened practice weeks. Time to hang out as a family. So we decided we'd make a day trip to Itasca State Park in Minnesota.
We've lived in the Upper Midwest for (almost exactly!) 11 years (what!) now and we've never been to Itasca. And for those of you who don't know what Itasca is, it's the place where the headwaters of the Mississippi River begin. A pretty important landmark.
We left Rudy with some friends (thanks, Thorsgaards!) and we headed out for hiking and site-seeing.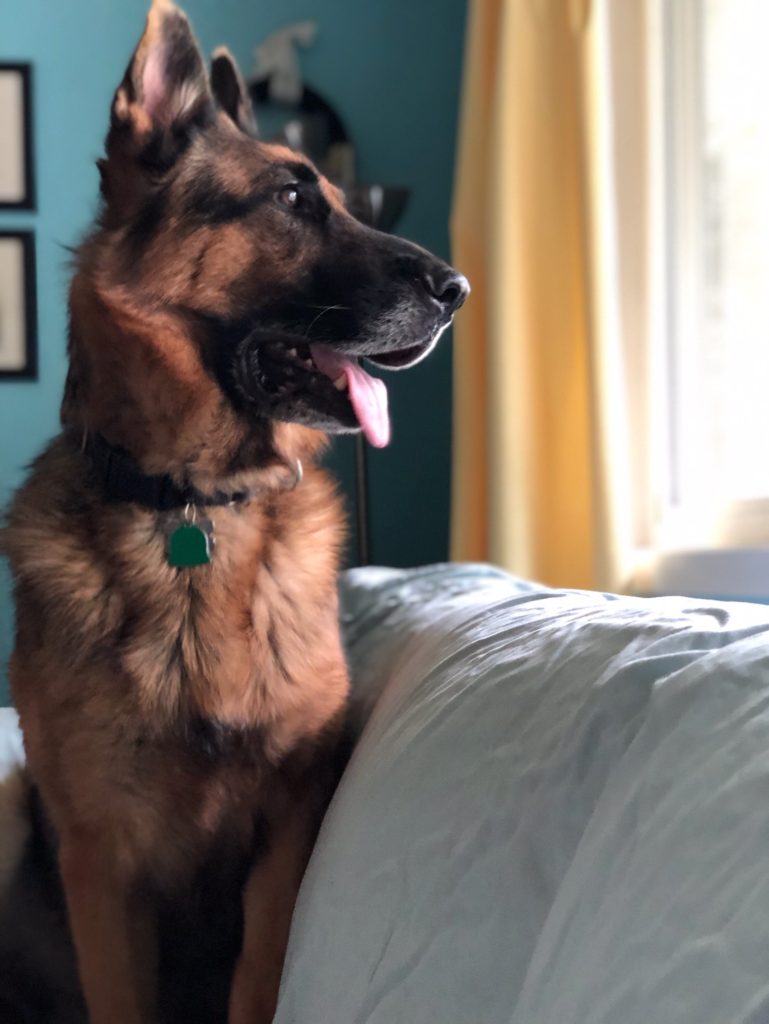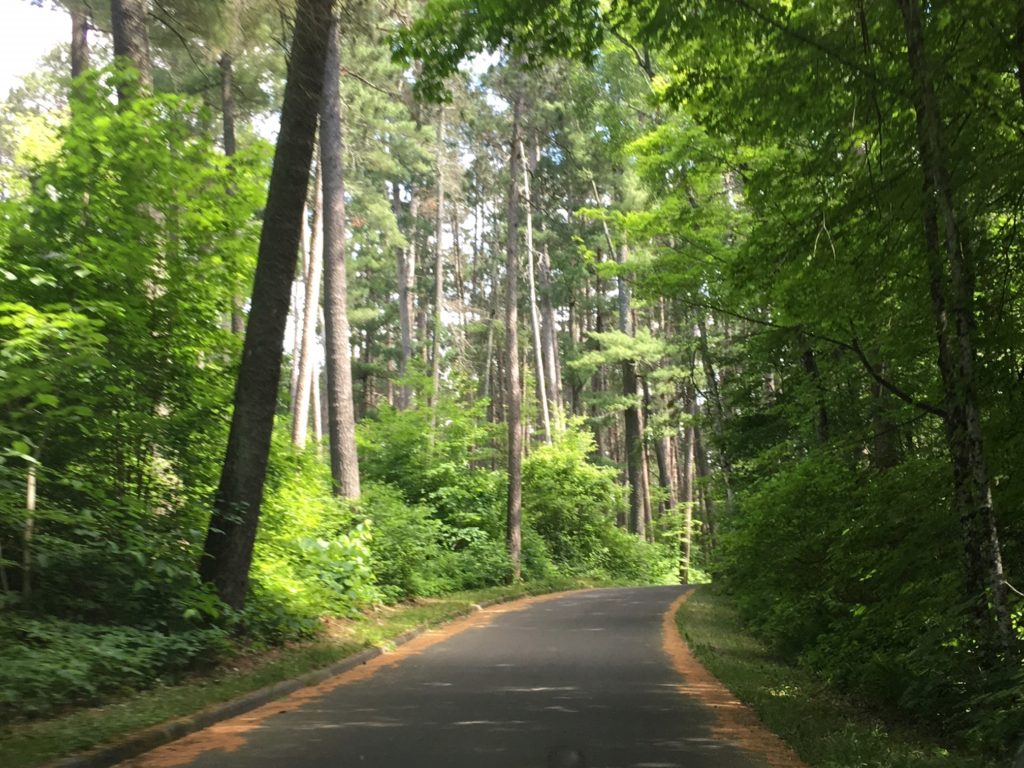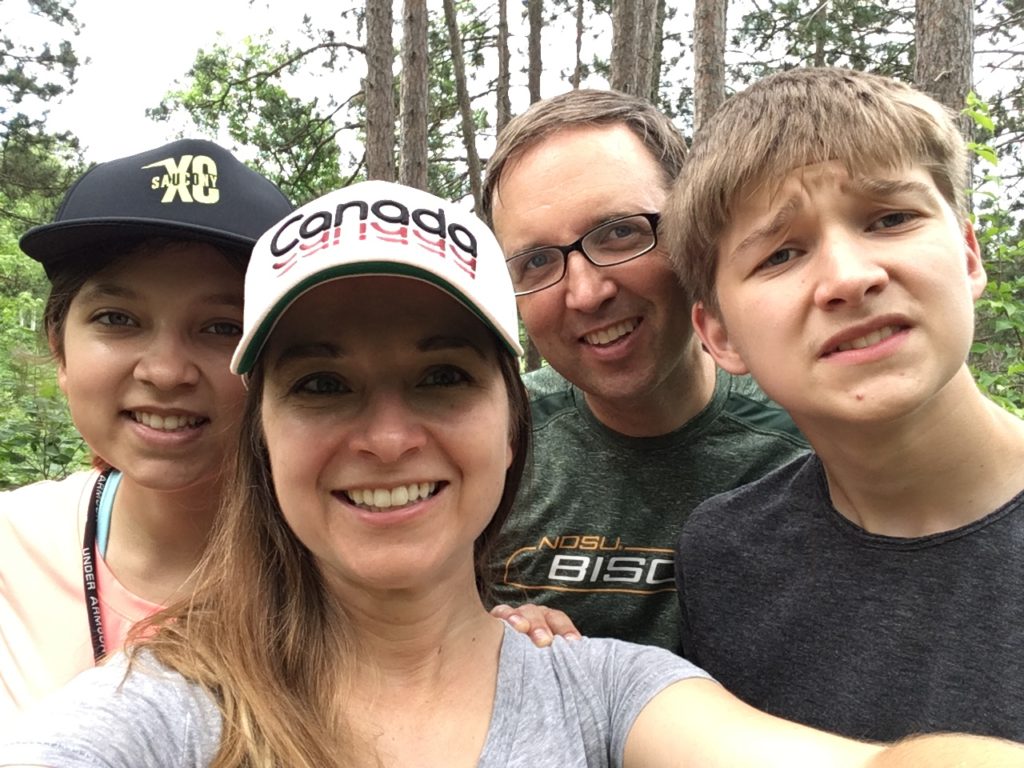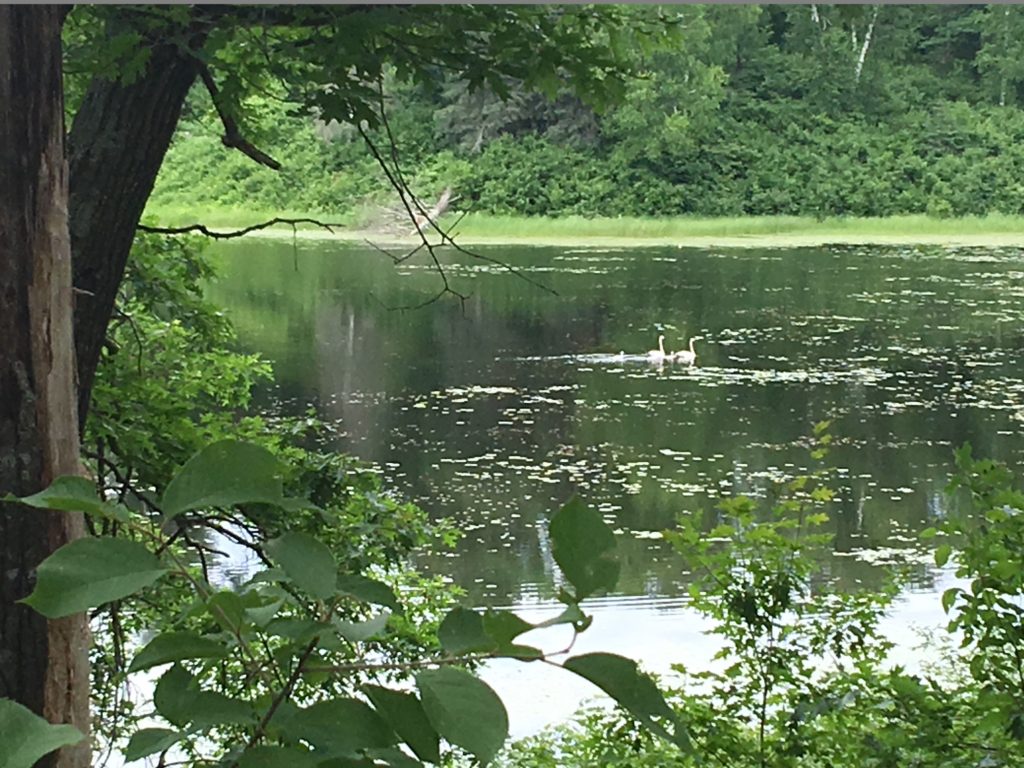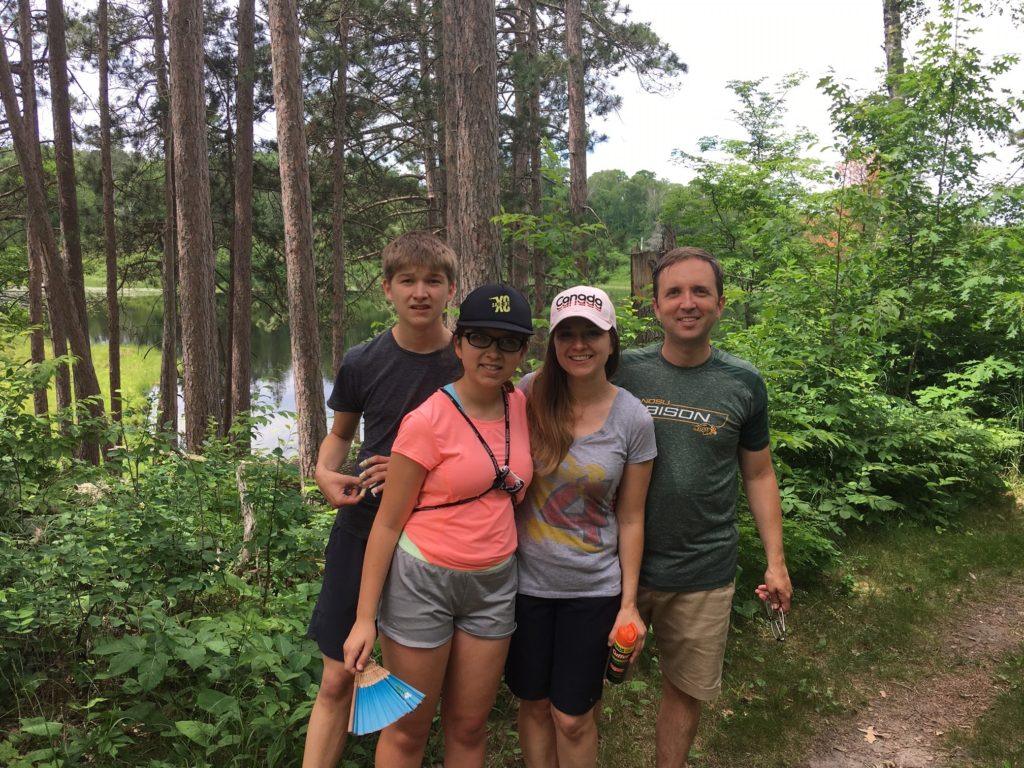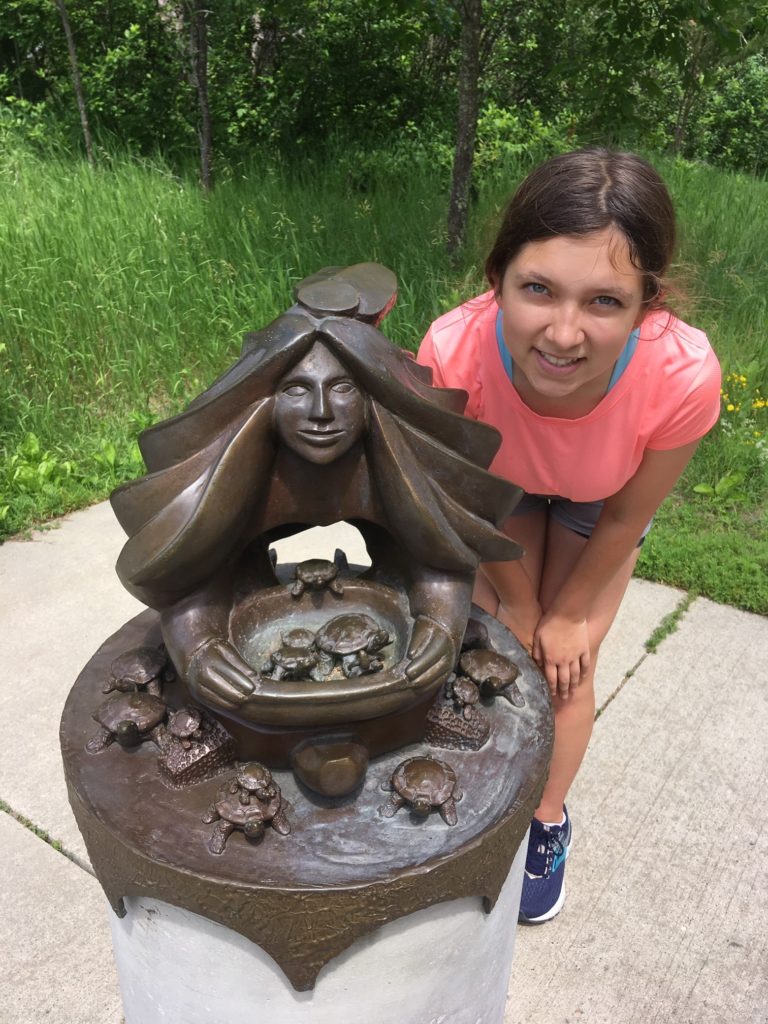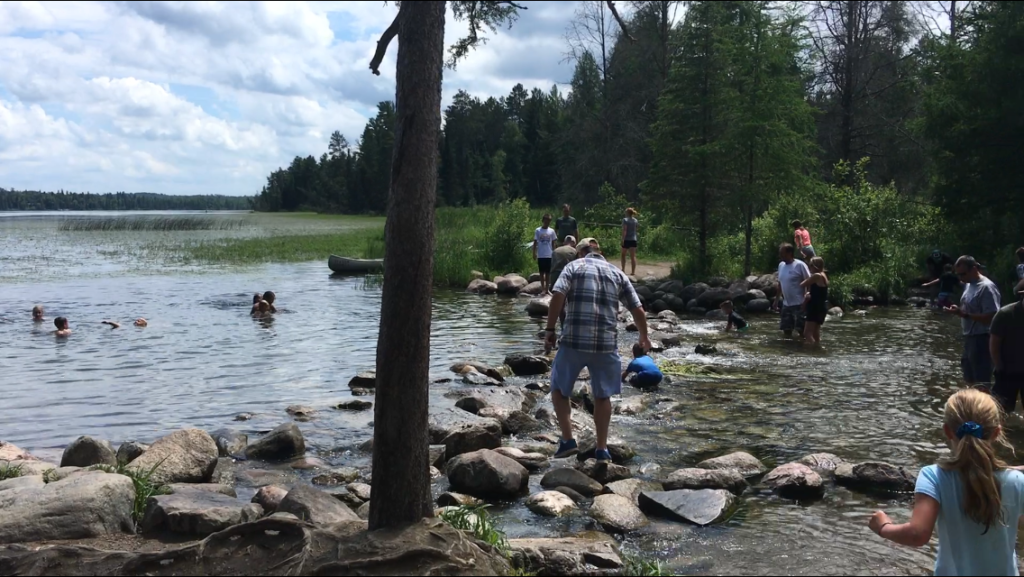 I think one of the most important moments of this trip was my realization of helping J know when enough is enough. Because of J's autism and extreme anxiety, most of his daily life is a push to do really uncomfortable things. It's something I really believe strongly in–because it helps J live and function in a world that's not always friendly to autism or anxiety. But there are times when it's best not to push. When it's okay to back out of a hard thing. When it's okay to say, "nope, I just don't want to do that." And we came to a moment like that on the fire tower–about 2/3rds of the the way up to the top–where J, monitoring the distance from his ever increasing elevation to the ground below through the metal scaffolding decided through increasingly shallow breaths and panic, declared "nope, I'm done. This is too much. It's getting too high."
Of course, my first reaction to every statement of "nope, I'm done. This is too much," is "you've got this, keep going, it's no big deal." And that's what I said, without thinking. It's my pre-generated response to every push back from J. But as I watched his face, saw his shaking (and felt the shaking of the fire tower) I decided, "he's right. This is enough for him. Would it be nice to be together as a family at the very top? Sure. Is it a necessary obstacle for him to overcome? No. So he's right. Enough is enough. This isn't something to push."
And so I followed J for the first few flights of steps back down again until I knew he could make it to the bottom on his own and wait for us on the benches down below. Then I made my way back up again to the very top to meet Steve and Whitney.
I feel like these moments are important ones. I feel like pushing through anxiety is a dicey thing. You give in too much, and you make the anxiety worse or you don't progress. You push too much and you can do just as much damage in the other direction. Meltdown on the top tiers of a shaky fire tower? Not worth it. Letting J know that we were proud he tried something new and went as far as he could? (After he pushed through other tough things that day–like the totally massacre of mosquitoes on the hiking trail?) Totally worth it.
Please follow and like us: