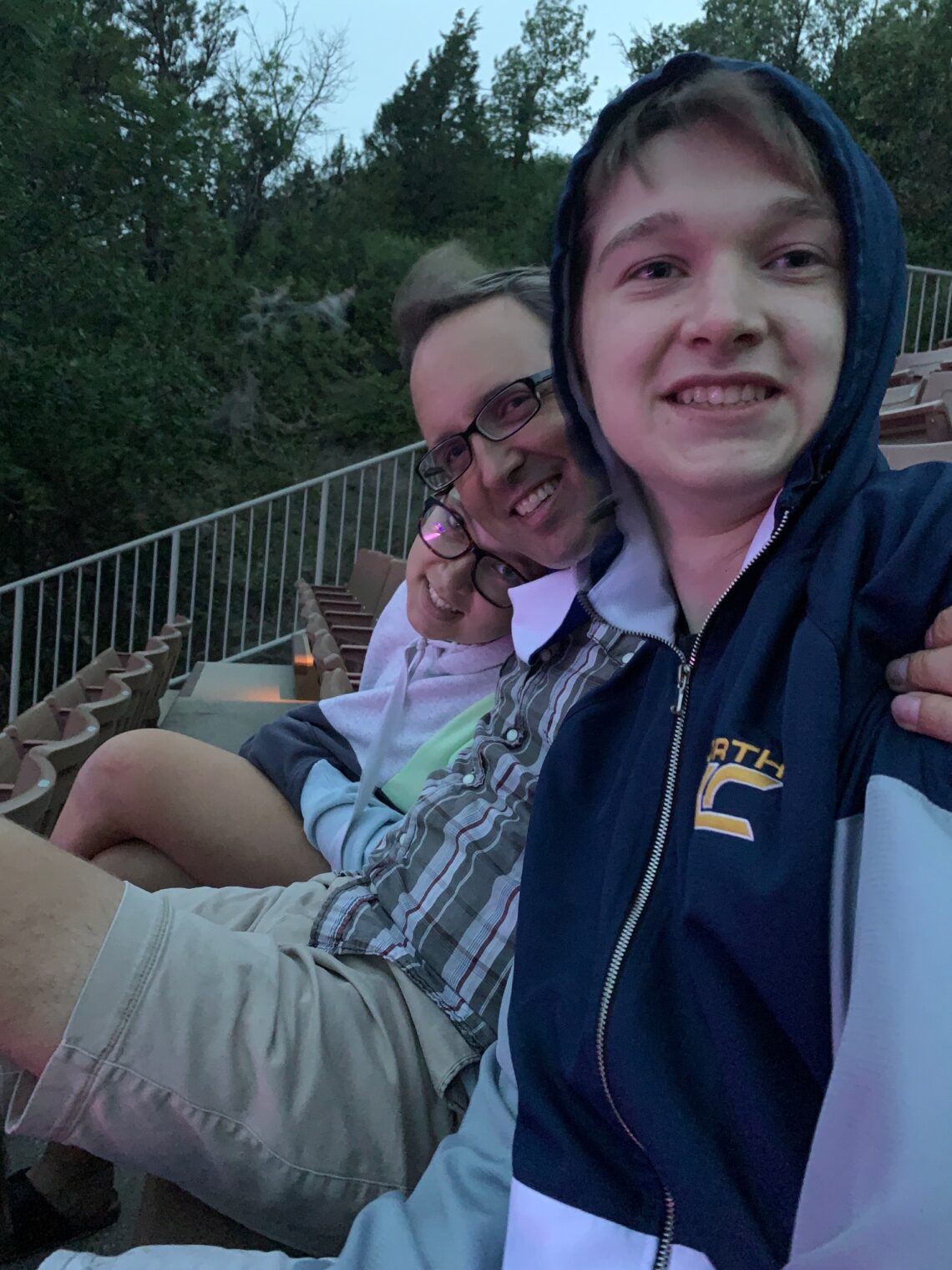 We have been preparing 17 years for this
One thing I've learned about this COVID-19 world we live in is that every small decision–decisions that you would never think twice about–you end up mulling over and over in your brain until it becomes a simmering stew of anxiety. In the beginning a lot of those decisions revolved around groceries. Toilet paper is gone, what should we be stocking up on that might be disappear off the shelves for the next 3 months? How often should we be going to the grocery store? Should we go every other week instead of every week? When should we go to the grocery store? Is it more crowded in the morning, afternoon, or night? Should we be wiping down our cereal boxes with Clorox wipes? So many decisions about groceries!
Even though we seem to know a lot more about the virus (how it's spreading, how long someone is contagious for, that masks help to slow down the spread), I still have a lot of anxiety over every day decisions. Most of them now revolve around my kids (since they are WAY more social than me or Steve). Is it okay to have a friend over? Is it okay to run with friends? Will school campuses be safe to attend in a few weeks? Should we choose virtual academy, hybrid learning, or flat out home school?
I know I'm not the only parent on the planet thinking about these small decisions (sending your kids to school) that have become suddenly so complicated.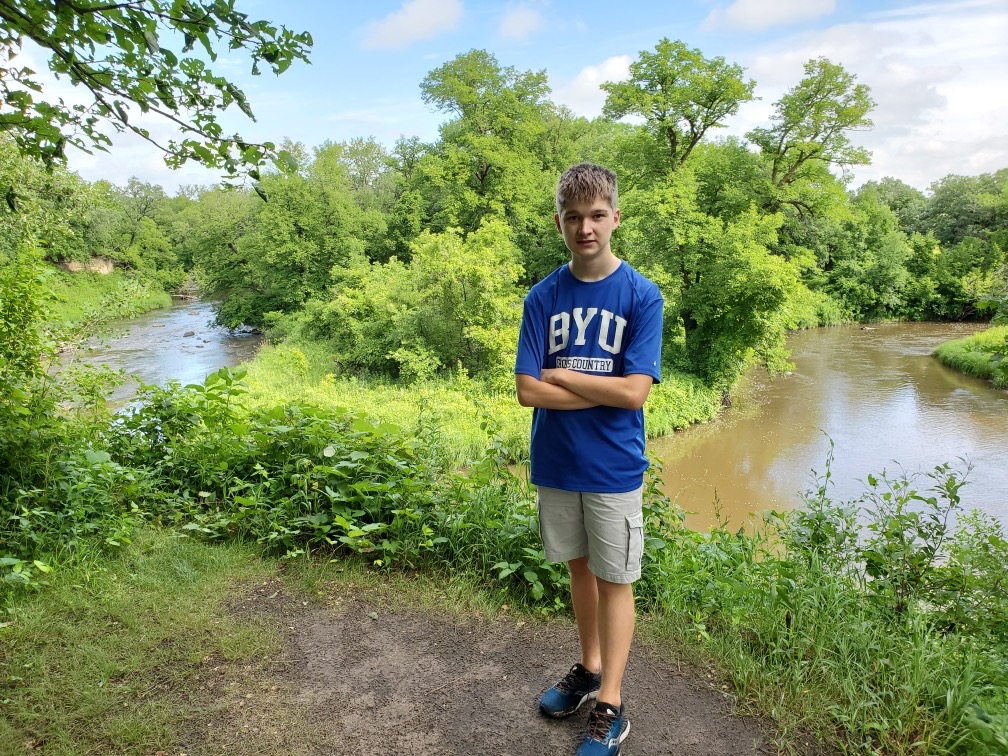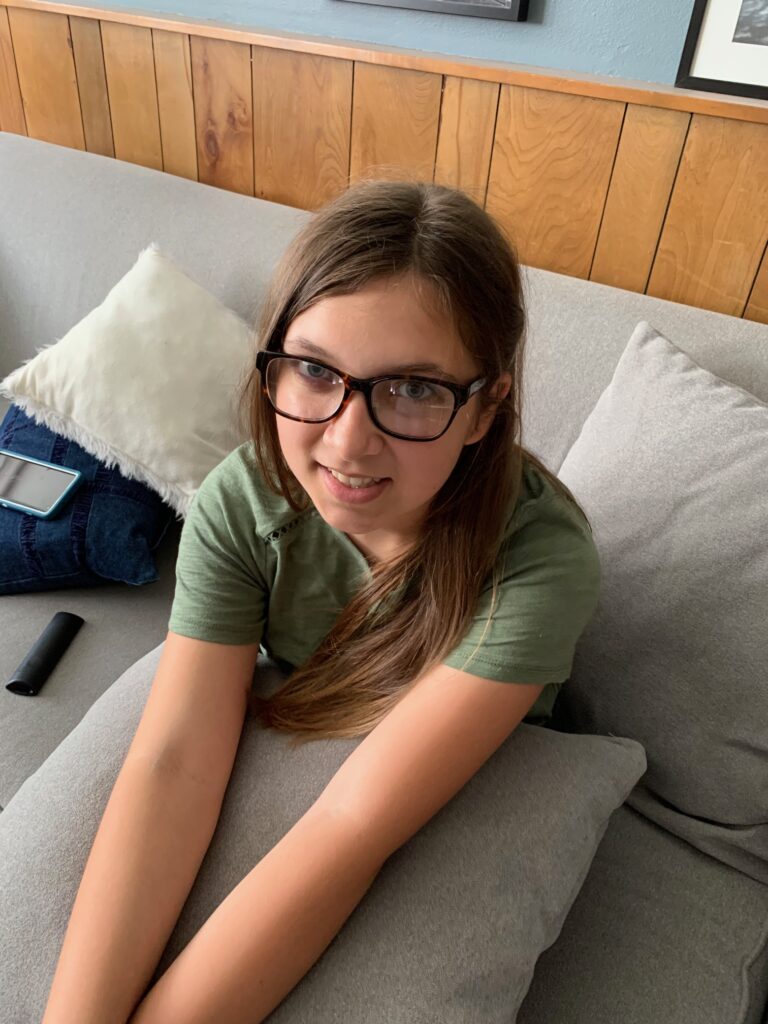 About two weeks ago, Steve and I started mulling over one of the many decisions on the kids' social participation. After a few months of summer running practices (with small running groups) the XC is finally starting and with that, a week of Captains Practice. My kids really love Captains Practice. They get to go on fun runs, attend backyard pool parties and bonfires. J really loves Captains Practice, and up until 6 years ago, I wasn't sure that J would ever be in the position where he would have a group of friends–a team–he could hang out with.
And here we are. This will be J's 6 year of XC experience. J's LAST year of XC since he will now be starting his last year of high school. He loves his friends on the team. He loves Captain's Practice. He's worked so hard physically, socially, mentally, emotionally to get here. And now that he's gotten here, we're suddenly in a world-wide pandemic.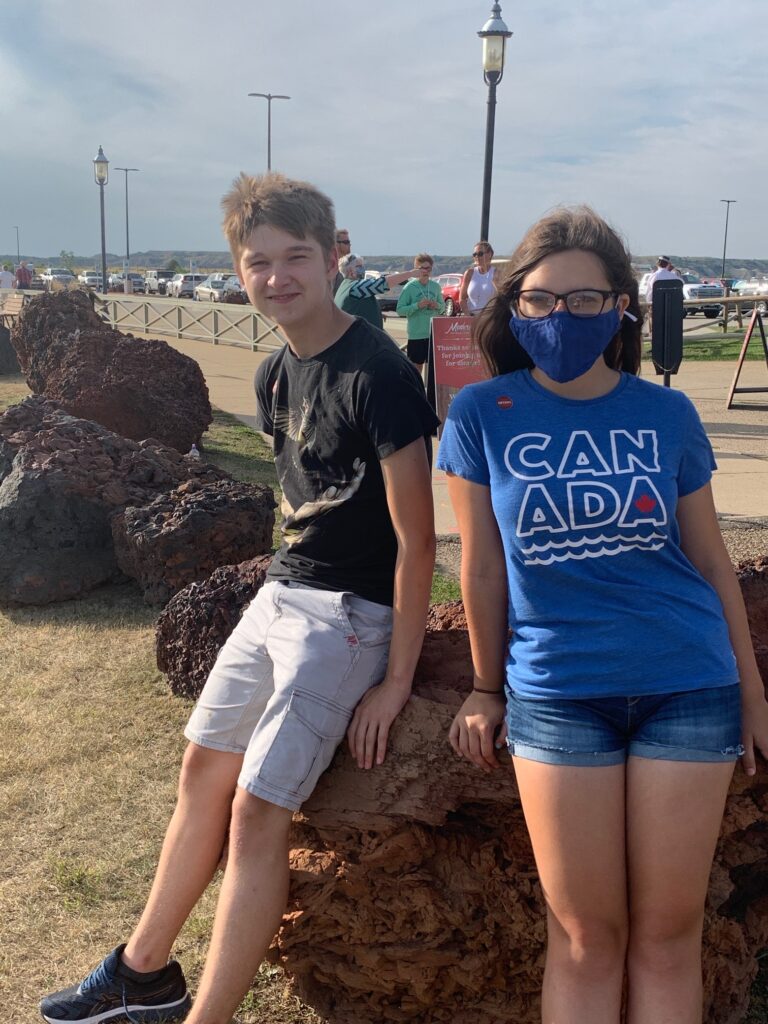 This (typically) non-problematic decision on letting J attend Captains Practice, suddenly became a heavy decision for Steve and I. We wanted both our kids to attend, and there's no clear right or wrong way of making decisions like this in a pandemic. I've heard a lot of parents saying, "everyone just needs to do what's best for their kids." And I truly believe that's the only way to make decisions right now.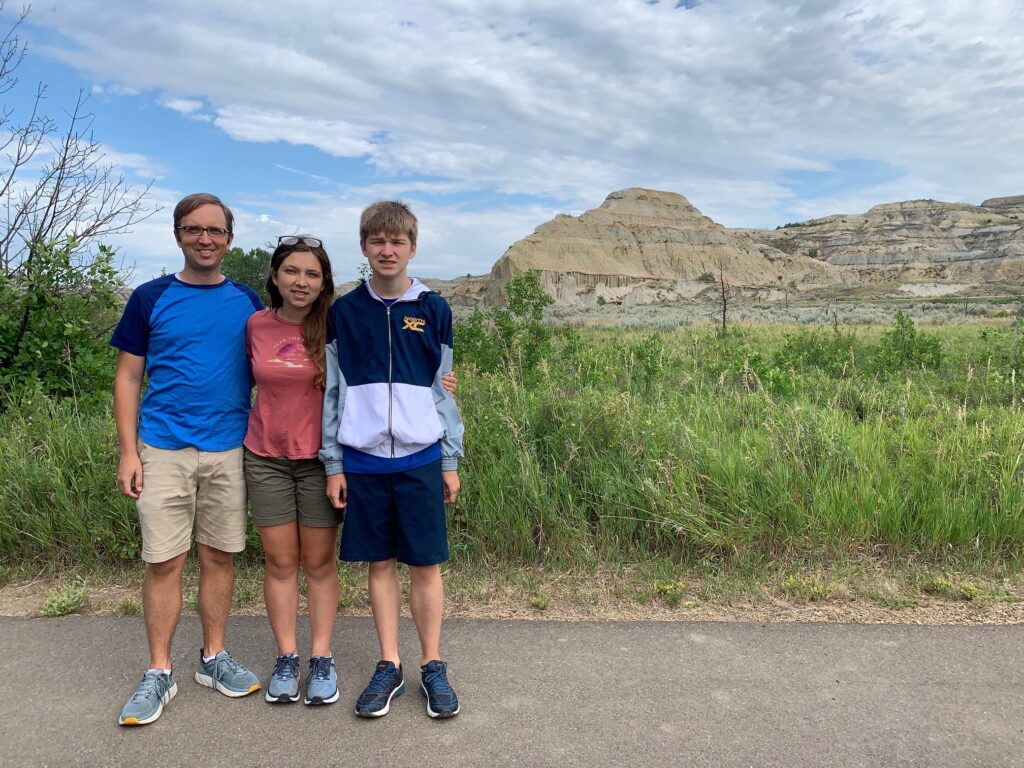 As much as we wanted our kids to go, we just didn't feel 100% right about sending our kids to the bonfires and swimming parties of Captains Practice this year. We asked the kids to weigh in on the issue (which is complicated too. It's their lives and they should have a say. But it's a tough call to make–with social pressure, what they really want to do, and then process all of the information about public health that we've been relaying to them. We let them know if they wanted to opt out, we could have one last "mini vacation" before school started and go to Medora, ND and then drive down to visit my mom. When presented with the choices J said, "I really want to go to Captains Practice AND go to Medora and see grandma." When we told him he could only choose one he said, "I guess I want to see grandma."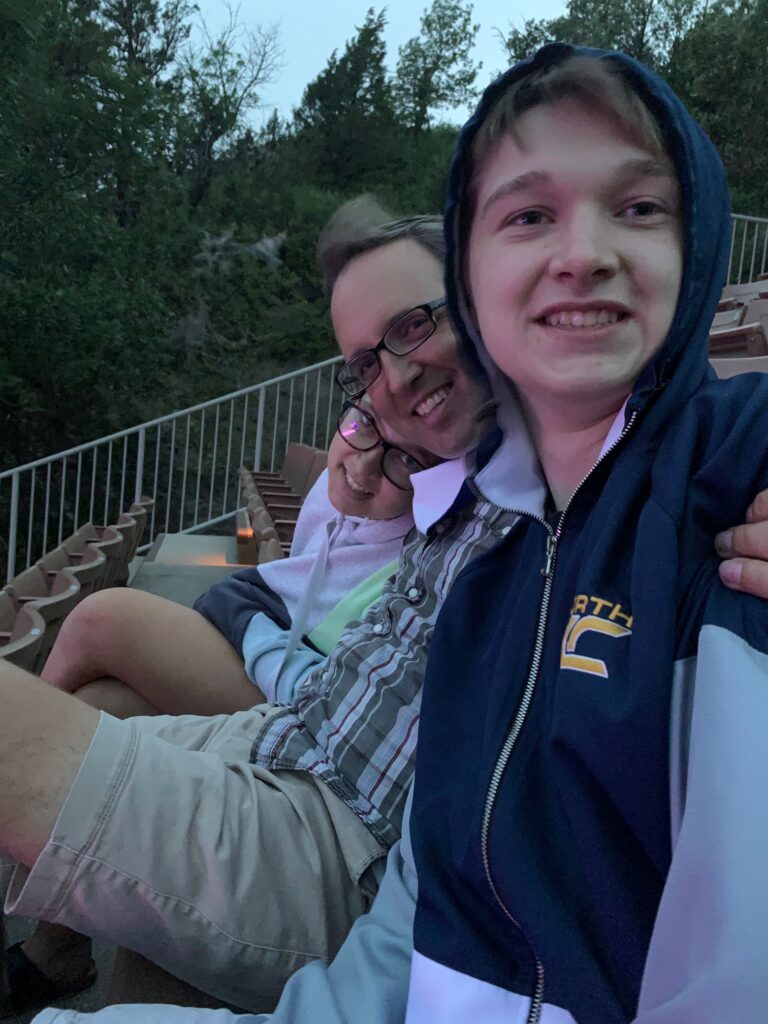 I know that J's senior year is going to be full of painful, fretful, decisions like this. I can't tell you how much Steve and I reeled over the Captains Practice decision. For most of J's life he's missed the milestones everyone else gets to experience. He has always been behind or struggled to be at the same place as everyone else and participate in the same way as everyone else–and we have always been desperate to catch up in all of the celebratory parts of childhood. He walked months after all of his peers, talked years after his peers. Making friends has always been a struggle. So has attending (or throwing) birthday parties. He finally figured out Halloween just as he became too old for trick-or-treating. And now, at grade 12, we're finally at a point where he can participate in the same milestones as his peers (tweaked with J accommodations and minimal intervention, of course) and because of COVID we might miss out on a lot of them.
Everyone might miss out on a lot of them.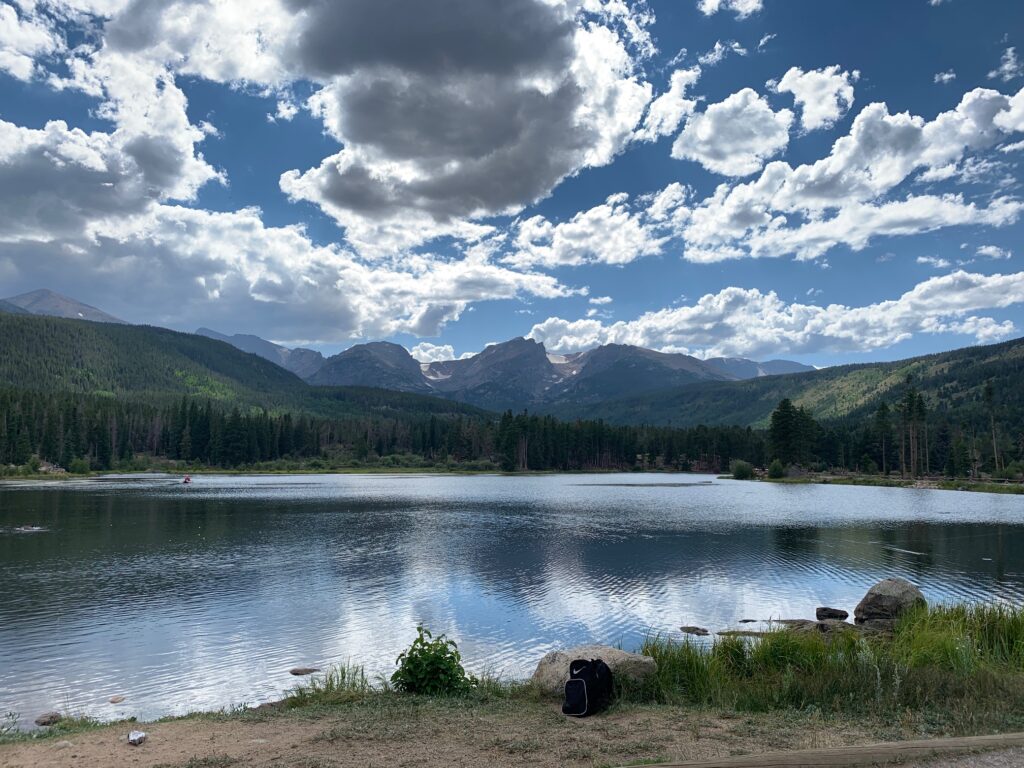 Even after the Captains Practice decision was made, I felt heartbroken that J was missing out again. It felt like the loss we felt when J was far behind everyone else in those walking, talking, friendship milestones. This has been our entire life with J.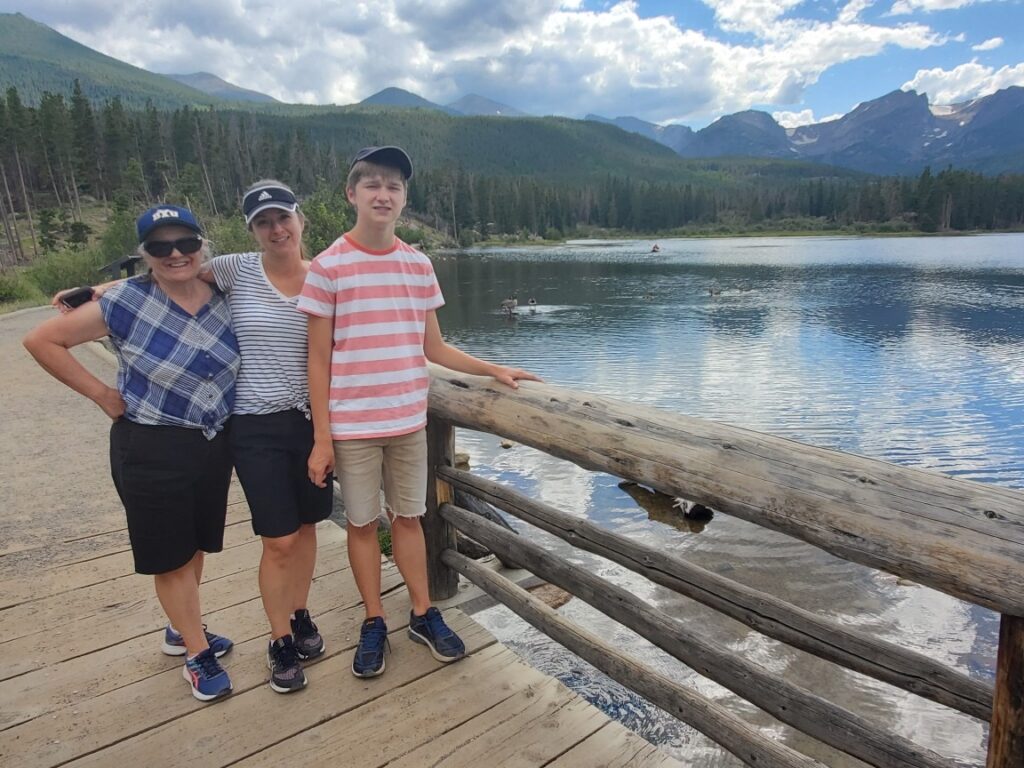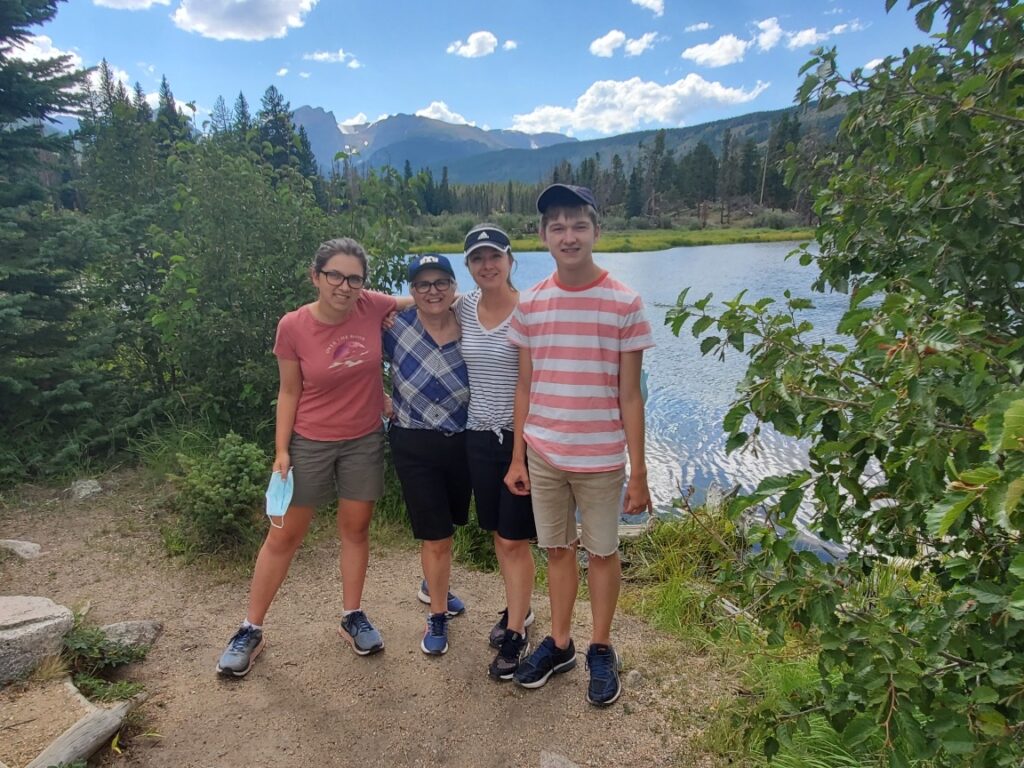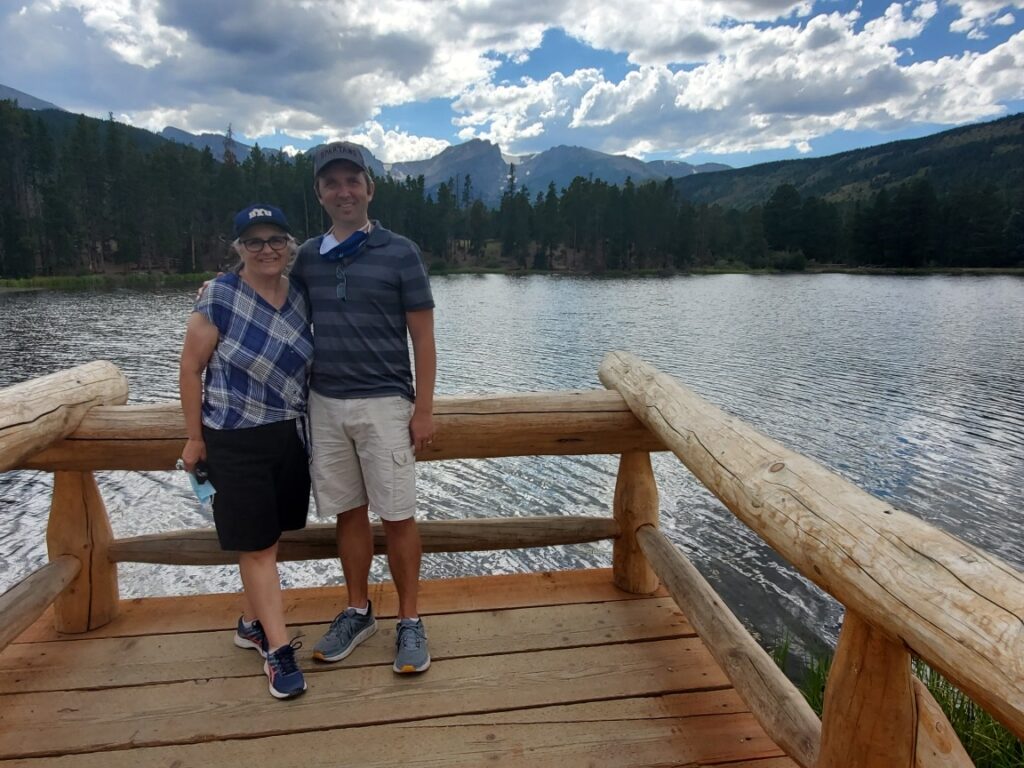 And then I realized this has been our entire life with J. Living outside of the box, living an adapted "different" experience than the typical one everyone else is used to living. Making compromises, cutting things short, missing out on things, delaying things, trying things again after everyone else has moved on, adapting things in the "normal world." That's all we've ever known raising J.
XC meets may look different this year. We may or may not get a full season. J's last year of homecoming, pep fest, track season, prom, high school graduation will all probably look very different than we thought they would. They would have all required some sort of tweaking and accommodation, but after 17 years of this, we would have found some great ways to make them work.
And in a strange way, that realization was a little comforting. That no matter how long this pandemic lasts, after 17 years of out-of-the-box living, we can (and will) handle this globally shared out-of-the-box living. It's our MO. We'll figure out how to make it work.
And in a strange way, that realization was a little comforting. That no matter how long this pandemic lasts, after 17 years of out-of-the-box living, we can (and will) handle this globally shared out-of-the-box living. It's our MO. We'll figure out how to make it work.
Please follow and like us: