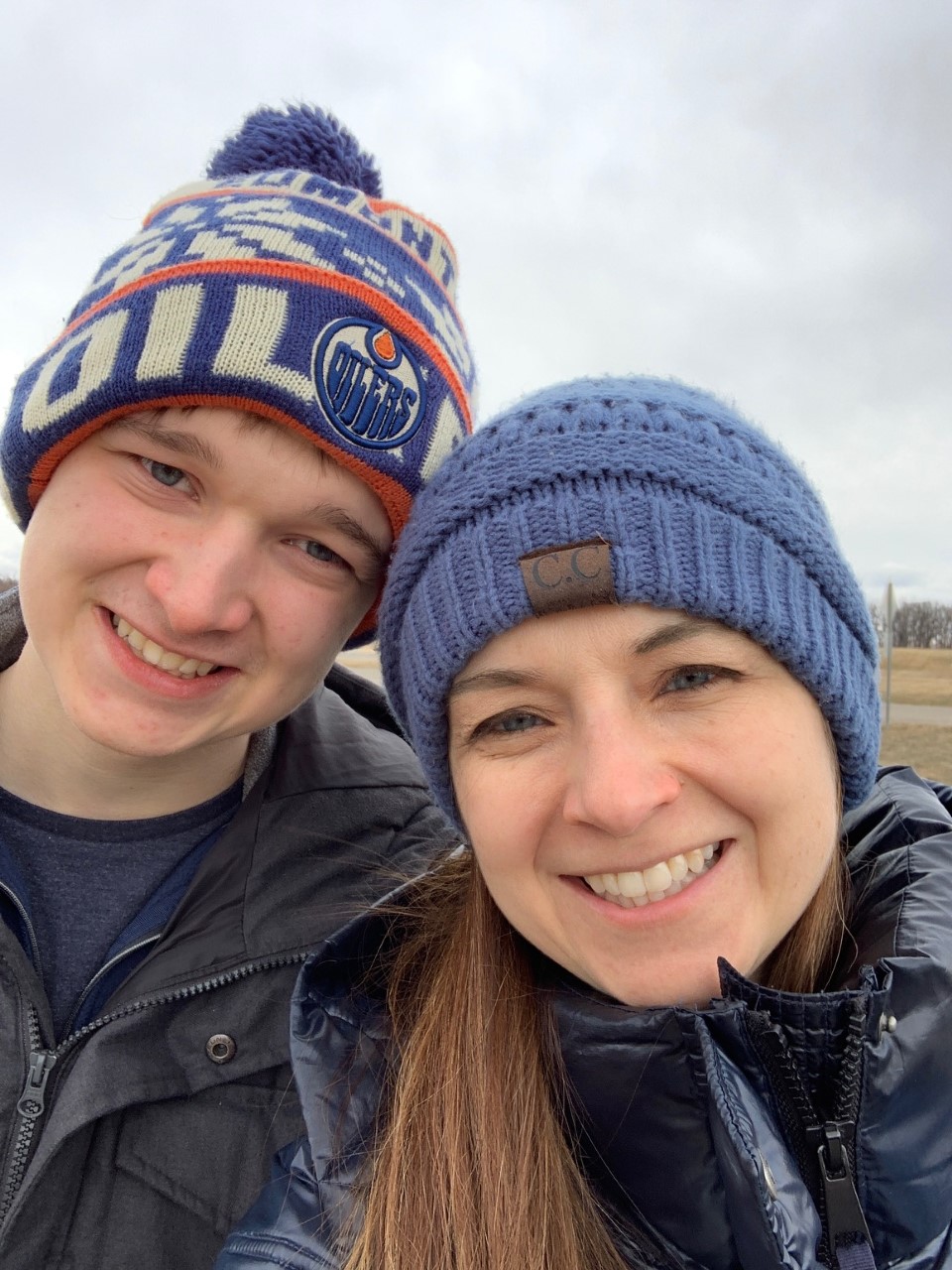 We're still here, and I know it's been a while. The last two months have been long. We've had a wicked winter. I think it's been the coldest since we've moved here–almost 14 years ago. Between January and February, we've had 5 snow days and one late start.
The stomach flu ran its course through our family in mid-February, starting with Steve, and hitting every single member of our family every 48 hours like clockwork. Then, after a short reprieve, Steve, W, and I came down with a head cold that lasted for a week and a half. We took all the COVID tests. Nope, no COVID.
And then there's the rough patch J hit too. Like I said in my last post, J was struggling with coughing, and with the cancelled days and late starts and one hour bus delays and substitute teachers, it was a mess. But even before those things happened, Steve and I were starting to wonder if the 18 plus program was really the best place for J anyway.
This weekend Steve and W are in Utah, visiting her future college campus. It's been just J and I, and J keeps reminding me that "it's just you and me." It's been quiet. A foreshadowing of when W will be gone for good. I think J sense it. This whole weekend he's been really chummy–almost clingy with Rudy. I think he's really going to miss W.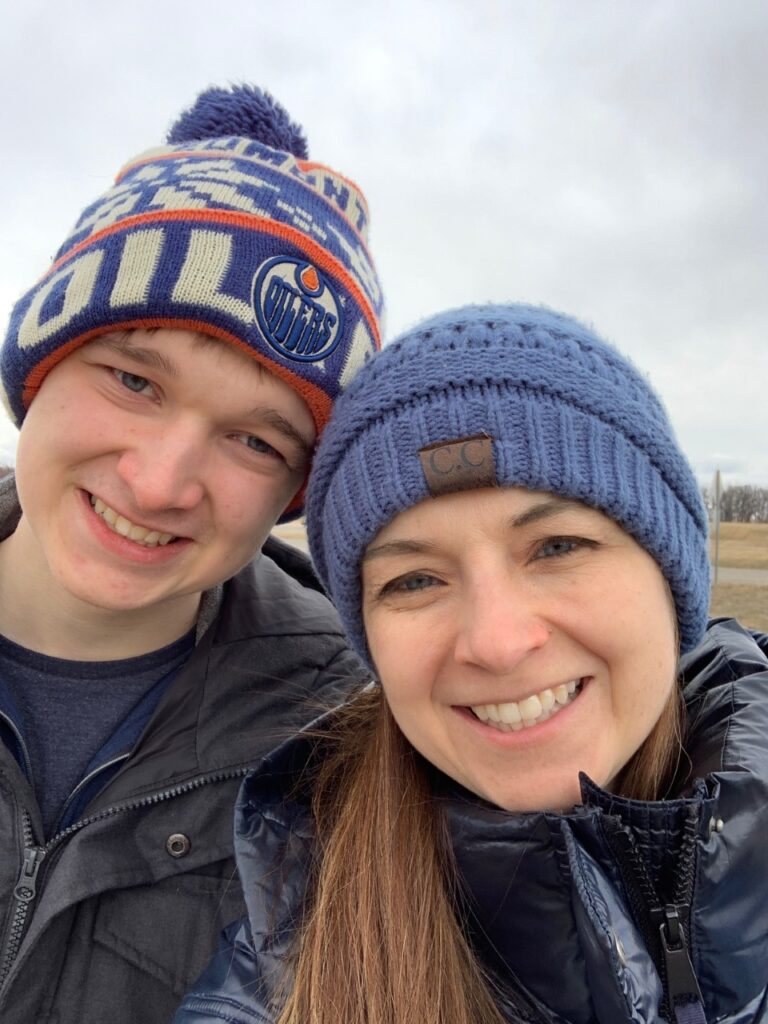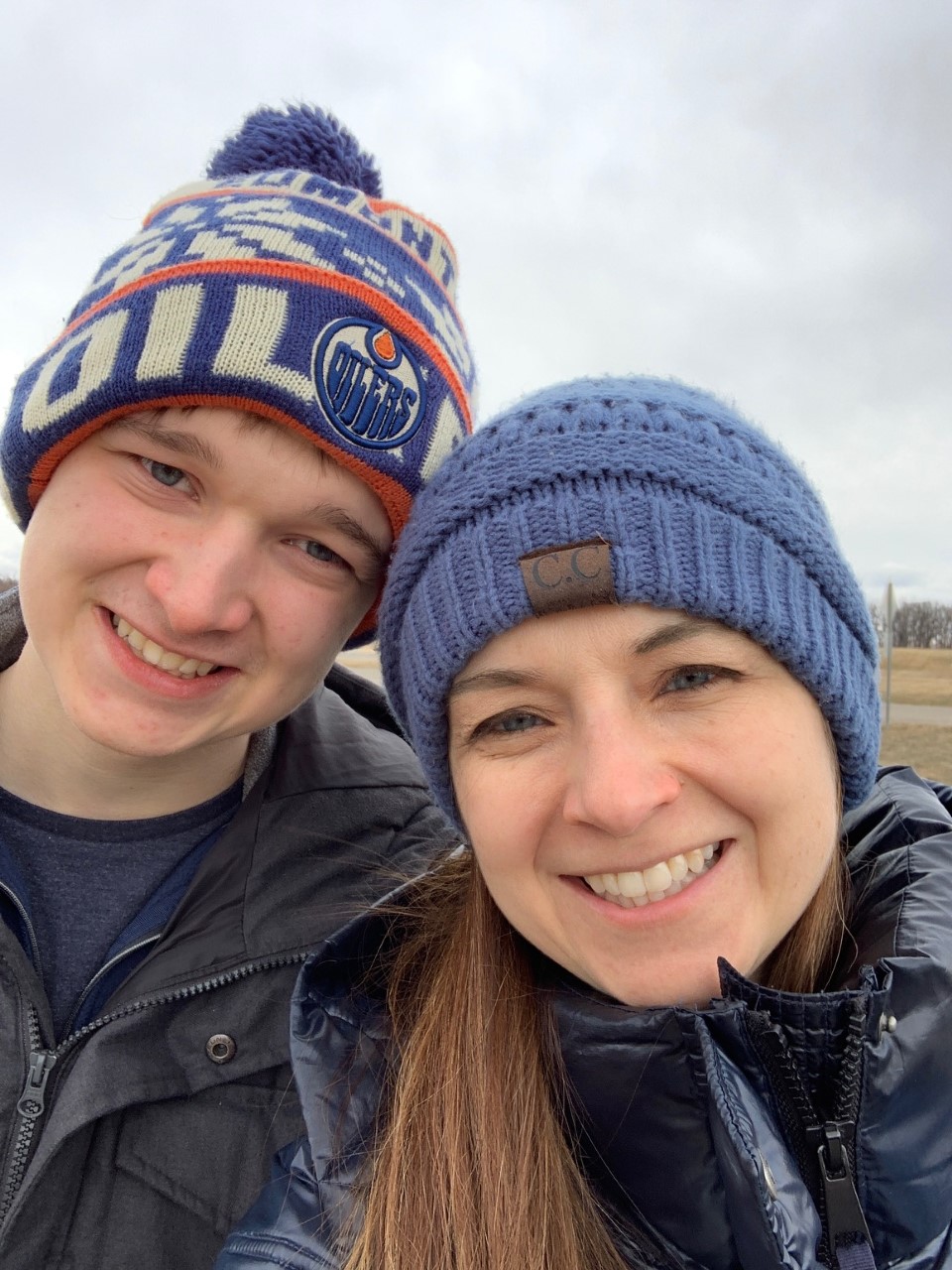 It's easier with her–at least making future plans. Steve and I are very familiar with the university experience. We've been on both sides of the equation, as students (both of us went to graduate school), employees in the university system (Steve as a tenured professor, me as an adjunct), and Steve's had experience in the administrative side (he's currently the department chair of two departments). With all that experience, I feel like we can really help W navigate the system (that is, of course, if she wants the help 😉 )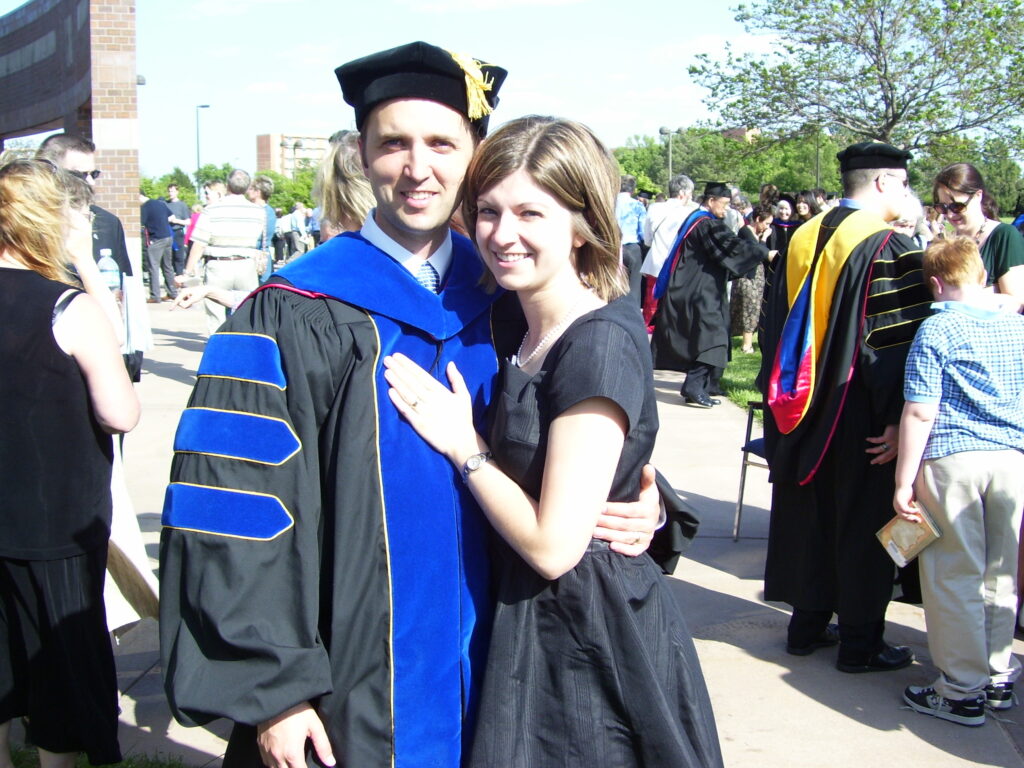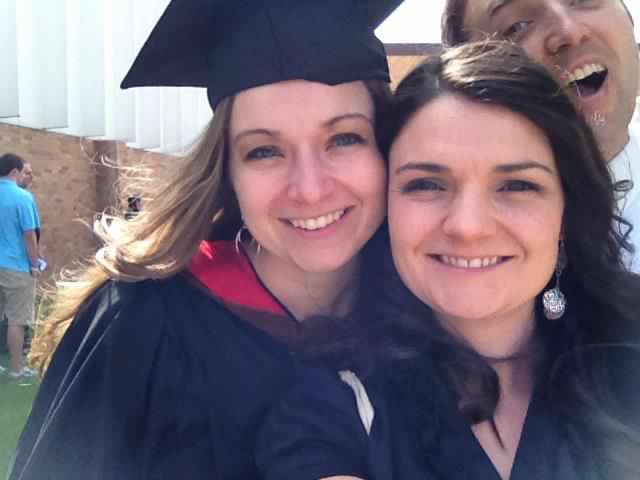 As for J, I still feel very lost. I barely understand the special needs system for adults, and all the agencies and partnerships that come with it. In fact, I'm discovering different leads for jobs and employment partnerships (possibly even better than the ones we currently have). One of my running friends mentioned her employer has a partnership with an agency that looks to job train and place individuals who specifically have autism, a resource that hasn't been discussed with our current team. Once I get a moment to explore those options a little better, I'll let you know more about them.
I've had a post-it note stuck to the monitor of my home office computer for the last few years, until it finally fell off and I threw it in the garbage. It's a cliché mantra for many writers, but it's an important one for me to remember, because I really struggle to remember it: Love the process, trust the process.
I'm trying to keep that in mind as I get frustrated in our progress with helping J find the right path. One that challenges him and fulfills him in the ways he needs it. It's been hard to remember these last two months, but I know that path's out there. I'm learning that we might just have to push hard to find it.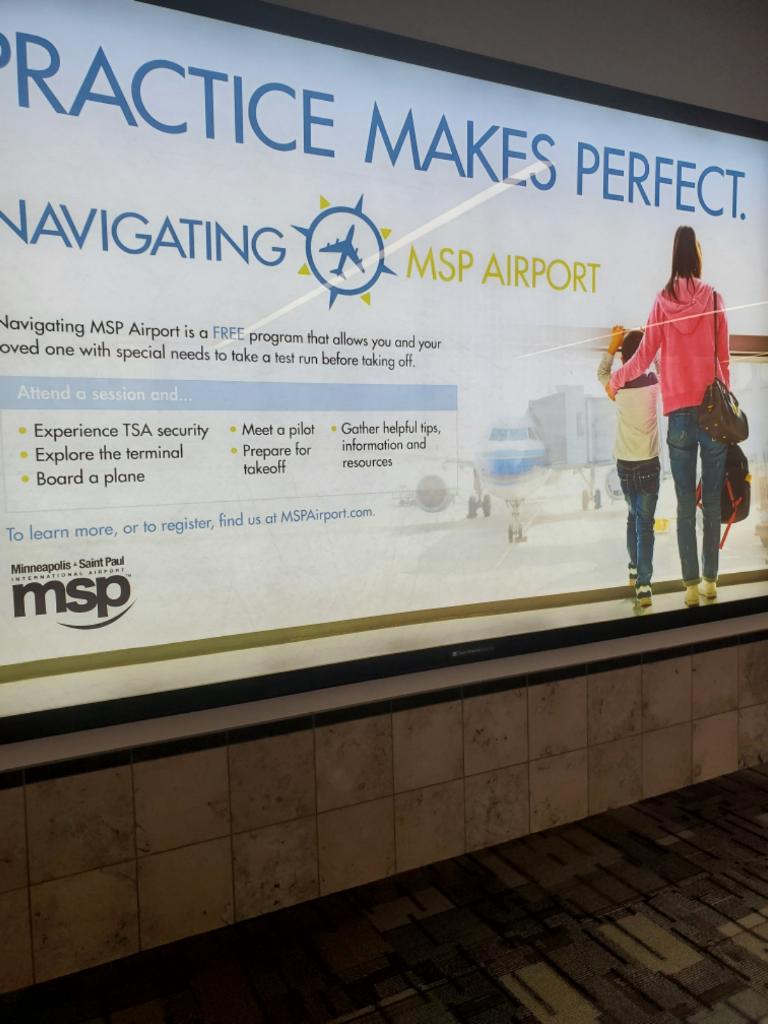 Steve sent this picture to me while Steve were waiting for their layover in Minneapolis. The Minneapolis airport is hands down one of my favourite American airports. And when I saw this sign, it made me love it even more. It reminds me–gives me hope–that society still sees people with special needs. That J won't be forgotten or left behind in this big, wide world. That someone, somewhere, will see him and we'll find his new place and people.
Please follow and like us: