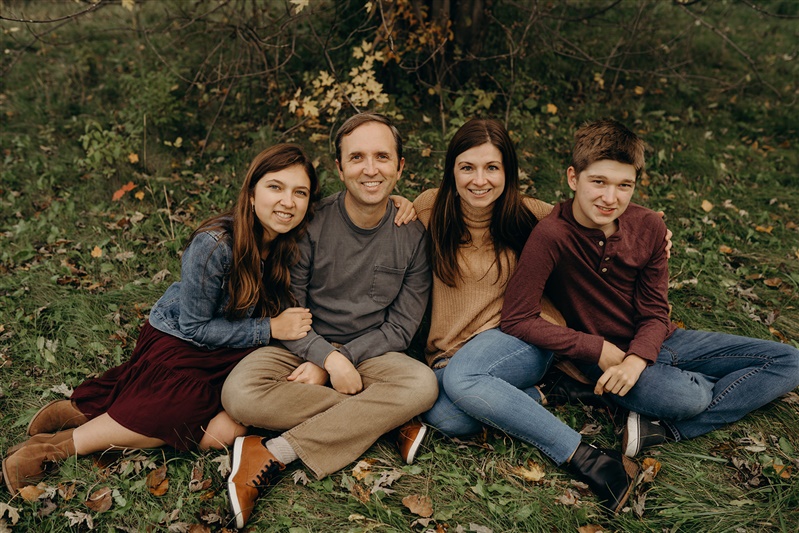 Determined as the Universe
2021 sure put up a fight before disappearing into history. In fact it was downright argumentative. Pugnacious. Scrappy.
It felt like we were battling the 10 plagues of Egypt trying to get my mom home after she came to visit over Christmas. Bitter cold and blizzard winds cancelled my mom's flight out on December 27. The soonest we could rebook her Denver flight was for New Year's Eve. The day before her rescheduled flight–out of nowhere–wildfires on the outskirts of Denver ravaged nearby Louisville and Superior with 115 mph winds and an oncoming winter storm. We watched American and United cancel flight after flight to destinations all over the US because of what we could only guess were omicron-related disruptions. Somehow, Frontier stayed strong and my mom was set to finally fly home after a 5 day delay.
But even getting off the tarmac in Fargo was a struggle. A drunk passenger had to be escorted off the plane. The airplane door refused to close. They had to call in a mechanic. My mom's flight was stuck on the tarmac for almost 2 hours before they were finally cleared for take off. She got home just before midnight.
So far, 2022 has proven to be cold and bitter. These last two weeks have given me chills of PTSD of the early months of the pandemic. Stuck at home. Lots of Netflix. Everyone in the house retreating to a different room just to regain some personal space. I used to love snow days. A week, maybe two of some soul-warming hygge. I know that I'll find that hygge again sometime, but it might take some time to find that peace and comfort again.
I think, for me, this year will be a journey of trying to regain that feeling of peace as we crawl out of this pandemic. There's no going back to "normal." I came to terms with that long ago. Two years of our lives have gone by. J and W have gone from 17-19 and 15-17 respectively. It would be absurd to expect things will go back to the way they were. In some ways it reminds me of the end of the movie Castaway. After Tom Hank spends 4 years alone on that island, trying to stay alive, fighting all of the physical, mental, and emotional battles he's fought he is rescued and returns to his life, only to find that the people in his life and the world he had lived in had moved on. He realizes he's changed too.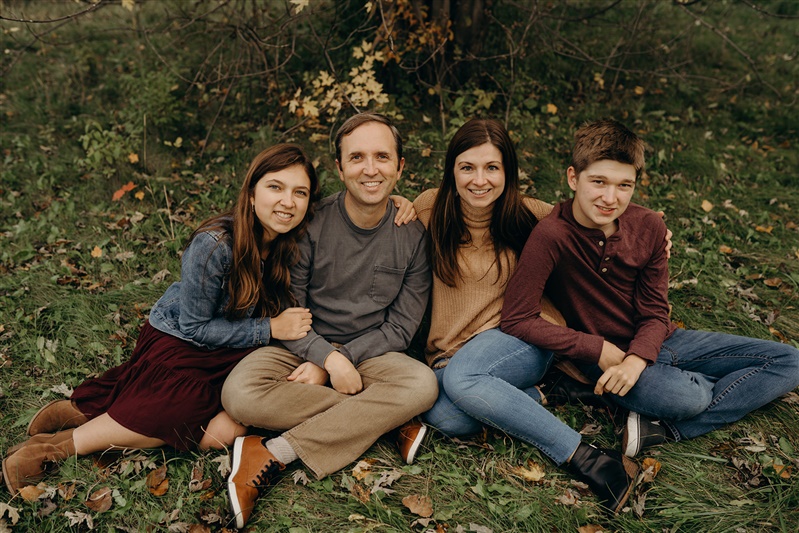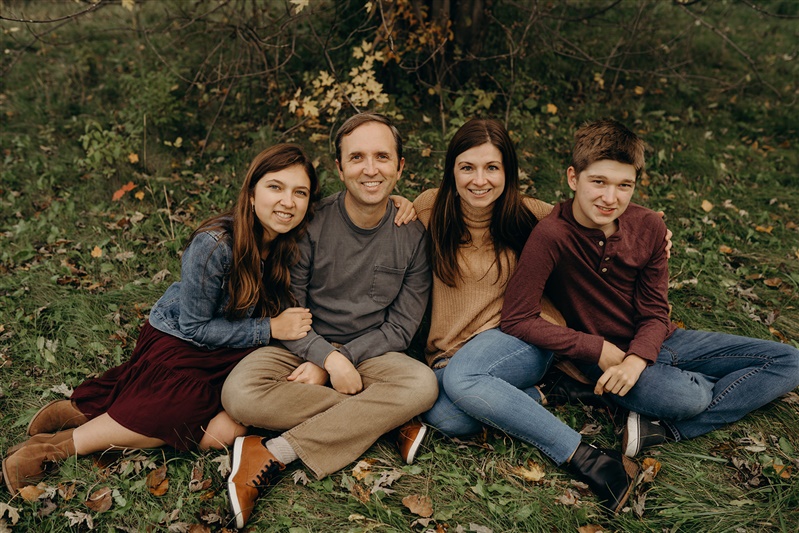 I know our family will grow and go through big changes this year. I'm not exactly sure what they will look like and what the world will look like when they happen, but I know they're going to happen. W is entering her last semester of high school. At the end of the summer she will leave our house and go away to university. J is already distressed over this. In his mind we are a family of 4 and our family's not complete without her. He's right. Our house will be a lot more quiet as a house of 3.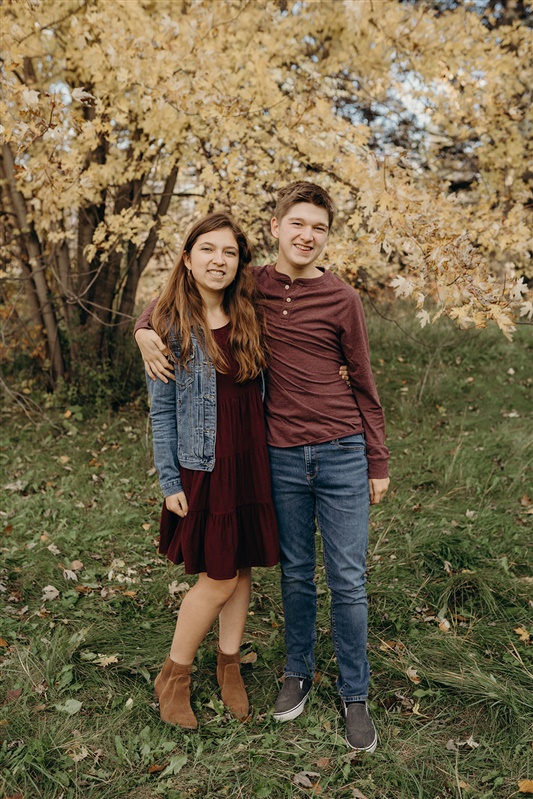 I feel like the last two years have made transitions and pressing forward painfully frustrating and hard, especially considering all of the things all of us on this earth have gone through. The Universe seems determined to make like difficult but we're just as determined to make life work. Somehow we push through those blizzards and wildfires and frozen doors. Because we have to. Because moving forward, even into a space that is unfamiliar or different from our expectations is what we do as humans. J reminds me of this every day.
As we start 2022, I'm equal parts exhausted and determined. My kids are growing, despite everything that has happened to them in the last two years. They keep moving forward no matter what the world throws at them.
Surviving two pandemic years hasn't been a cake walk, but we're a feisty bunch. We'll survive this year too.
Please follow and like us: