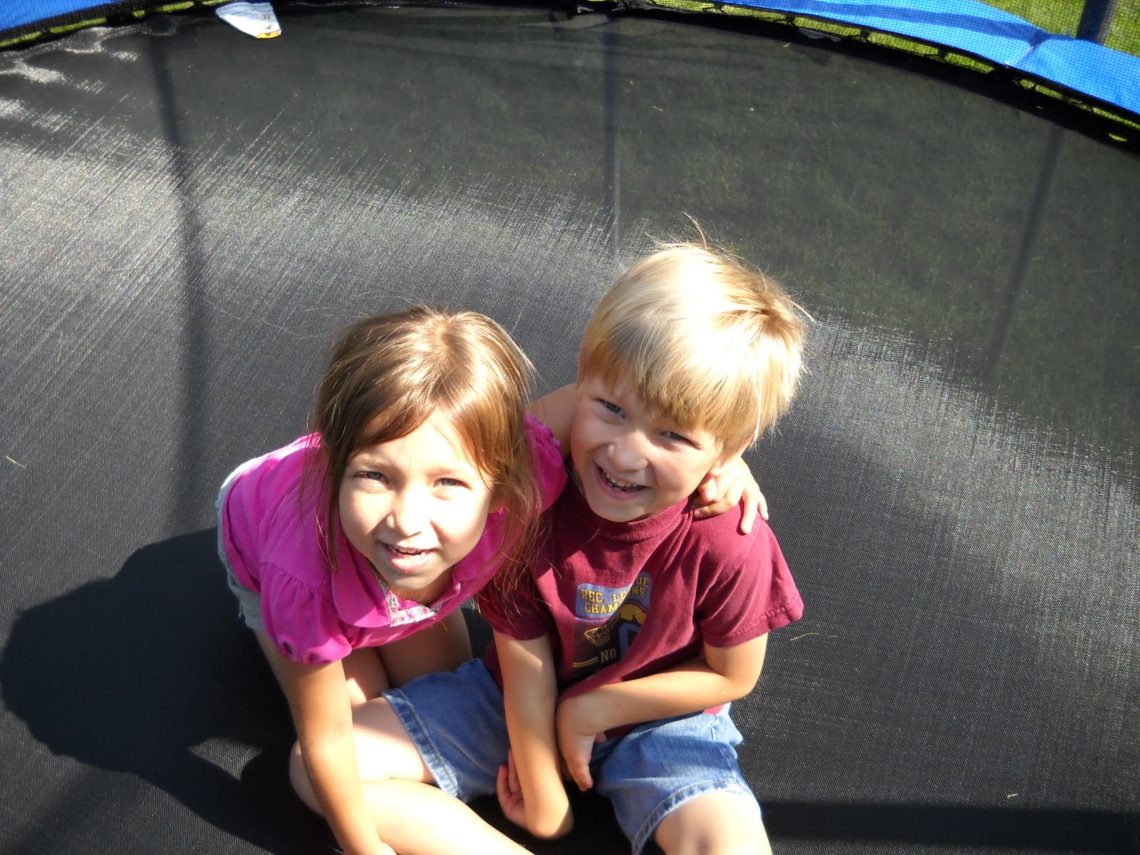 I navigated today with no plan.
That's not how I roll.
Autism requires planning. Lots of planning. And backup planning. Plans B, C, and D are all necessary requirements for the survival of both parties (mom and child) to make it through the day. But today, I intentionally decided to have no plan. I decided we would navigate the first day of summer holidays by just "feeling out" how the summer is going to go. Yes, both kids had the first day of their camps today. J had a visual therapy appointment. But I planned nothing for the in between times. I planned nothing for the evening.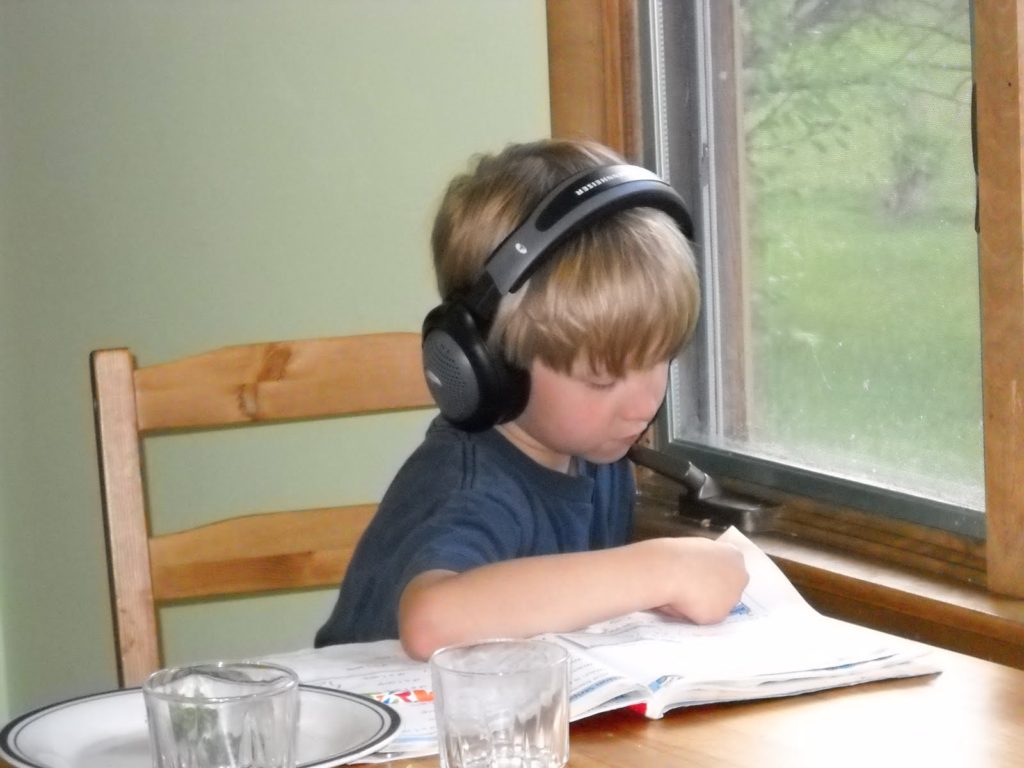 And that's not like me–at least the me of the last 14 years. I micro-manage and plan summers because J and downtime are not a good combination. Downtime leaves time for his brain to ruminate over things–anxiety things. Downtime means we're not practicing social skills or OT or speech or academics. In the preschool and elementary school days I would fret about the weeks we didn't have summer school–how did I keep J from forgetting everything he's learned over the past year? How do we keep him from regressing? When you fight with your blood, sweat, and tears for any victory–for any progression, you fight with your blood, sweat, and tears to keep those victories and progression from vanishing.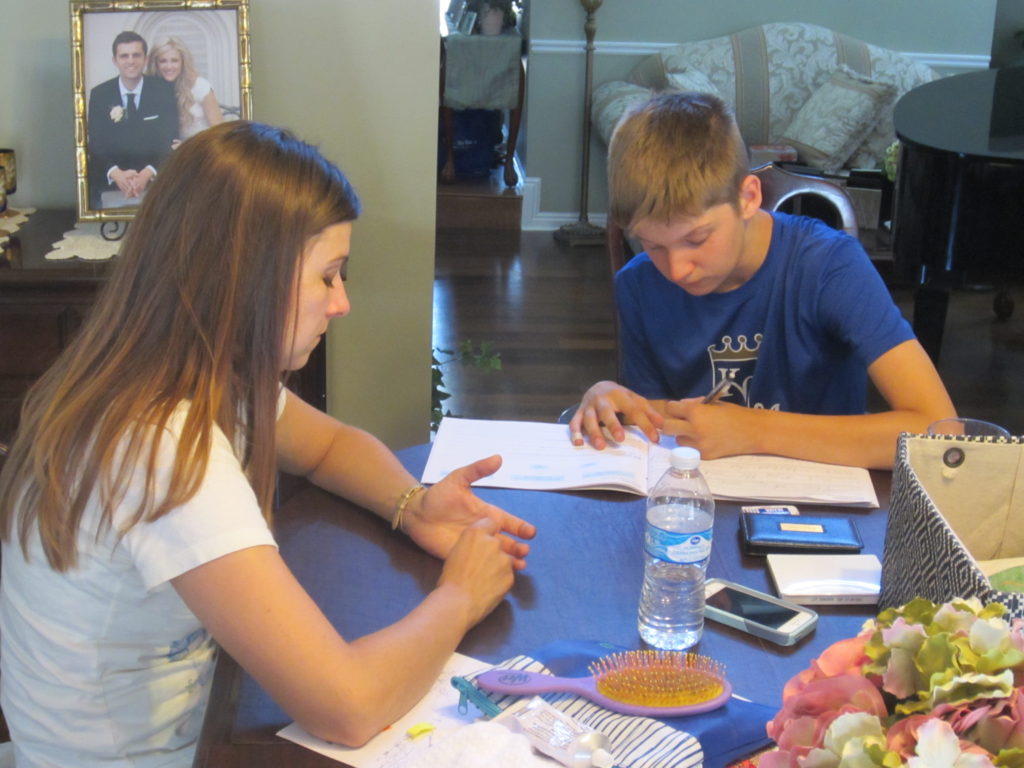 Today, J hung around the house doing absolutely nothing in the "in between" times. He coloured a few mandala colouring sheets. He hung out on the couch flicking his fingers in front of his eyes (his favourite way to stim). He listened to his iPod for an hour or so and played Wordscapes on the iPad for an hour or so too (Yes–lots of electronics and screen time). But we chilled. J chilled. I don't think either of us have chilled like this in the summer before–because even when we travel, we bring homework with us. (visual therapy needs to be done every day, even in Hawaii). It felt good because I'm tired and he's tired. Today I just observed how everyone worked–how long it took us to get out of the house to get to camps–how both J and W handled their downtime. I took mental notes on what might work best this summer. I got to see how much functional time we had in the spaces between running to camps and appointments. In a few days, I'll make a list of expectations for the summer. We'll practice some academics. We'll practice life skills. We'll keep doing visual therapy homework. But for today, we will just "be" on the first day of summer.
Please follow and like us: