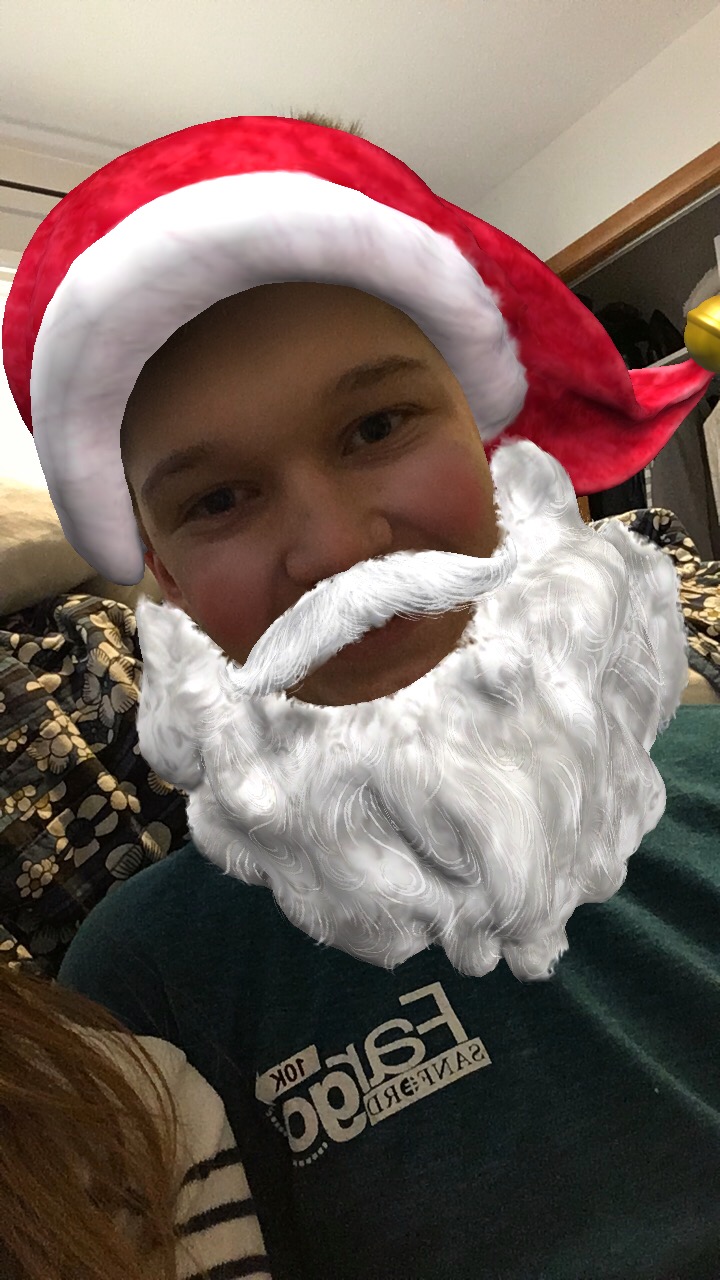 Looking backward, looking forward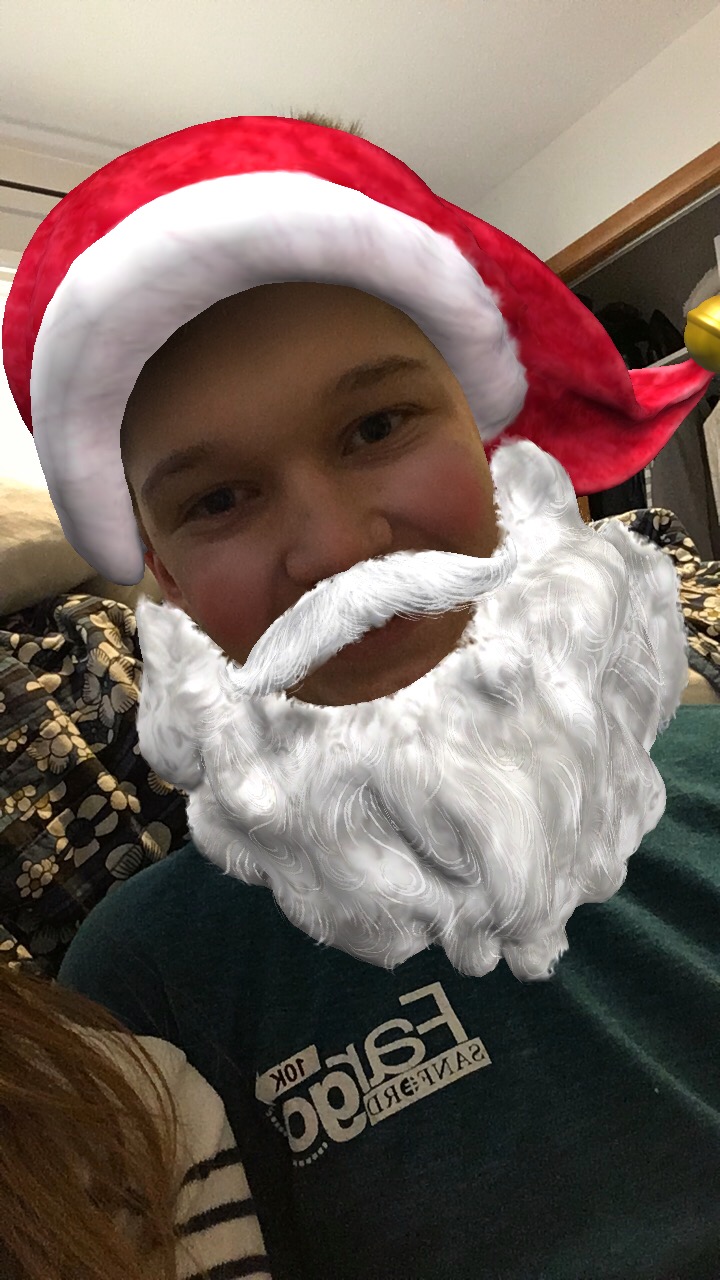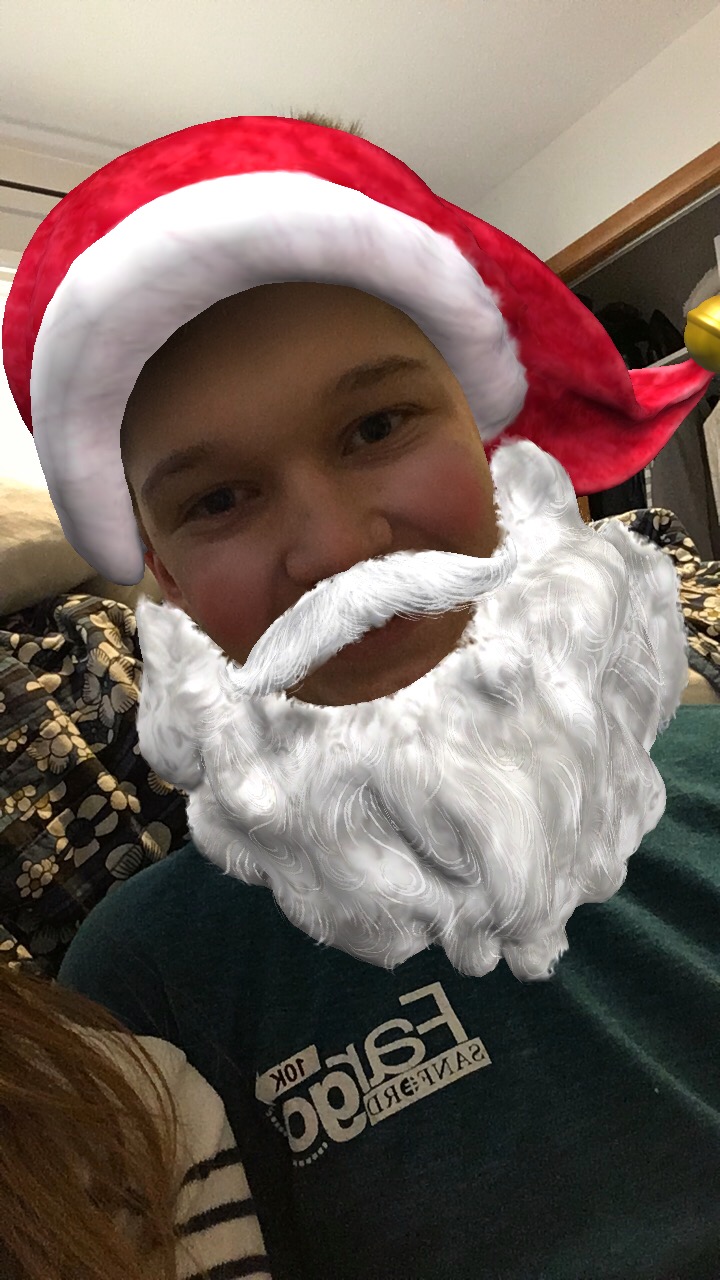 I hope everyone had a wonderful Christmas, New Year, and holiday! It's crazy how fast it's flown by for our family. Years ago, I would be shouting off the rooftops how much I wanted the kids to be back at school, but over the last couple of years, I really need our time together as a family. We need to play together, because my kids are at the age that they don't have time to play anymore. And we need the time to catch up on that academic stuff  (we are ALWAYS learning in this house), especially since this is the first year of high school and there are FINALS the week after J gets back to school.
But for this post, I'm going to recap the play part, the holiday part, and the hygge part (because it's been minus freaking freezing in Fargo the past week). And then I'll tell you about the part, last night where J did something little, that gave Steve and me all the feels.
The kids got out Friday the 22nd, and because they're teenagers and have super busy schedules and don't have time to do all the fun things they did as kids (make gingerbread houses, help with Christmas baking, paint ornaments, etc) J insisted that we do one Beck traditional pre-Christmas activity–sledding. It was a good thing we went that Saturday, because it's been the only day warm enough their entire break that we could stay outside more than 10 minutes.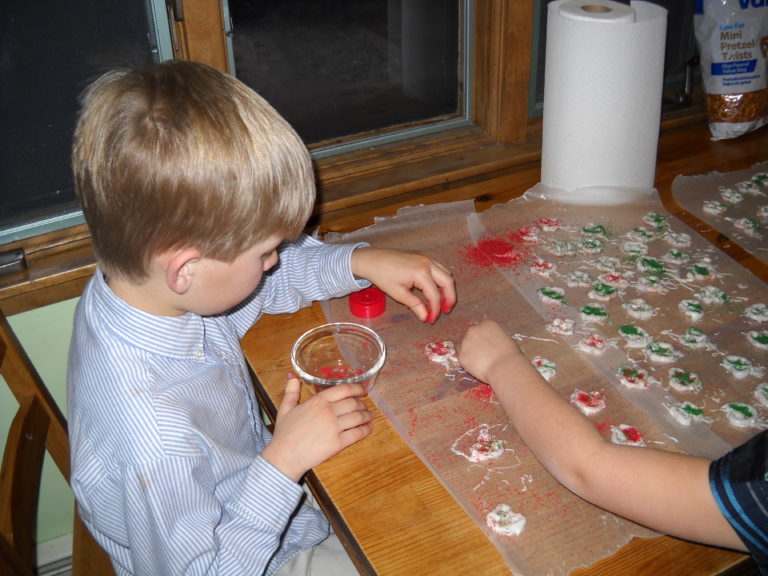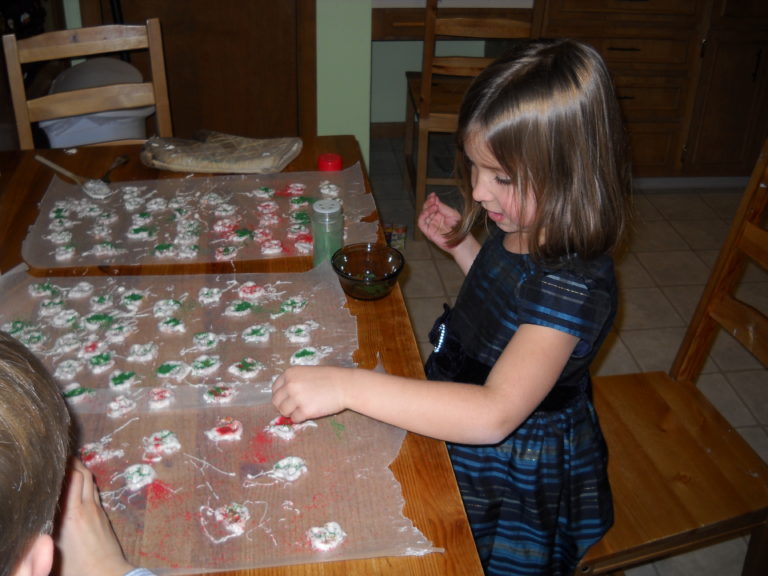 So little then…so much bigger now!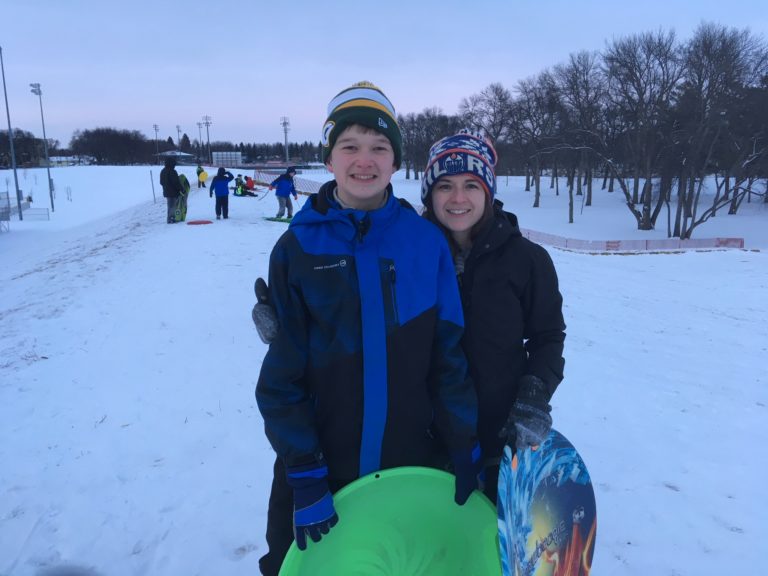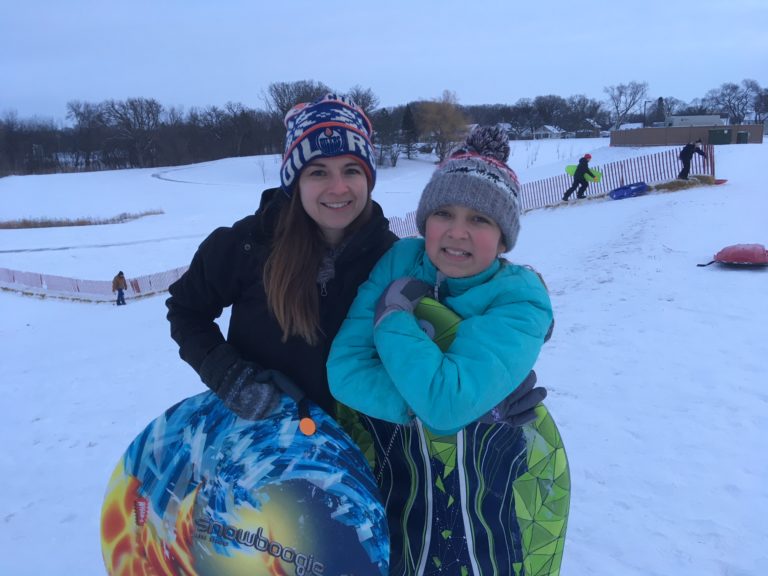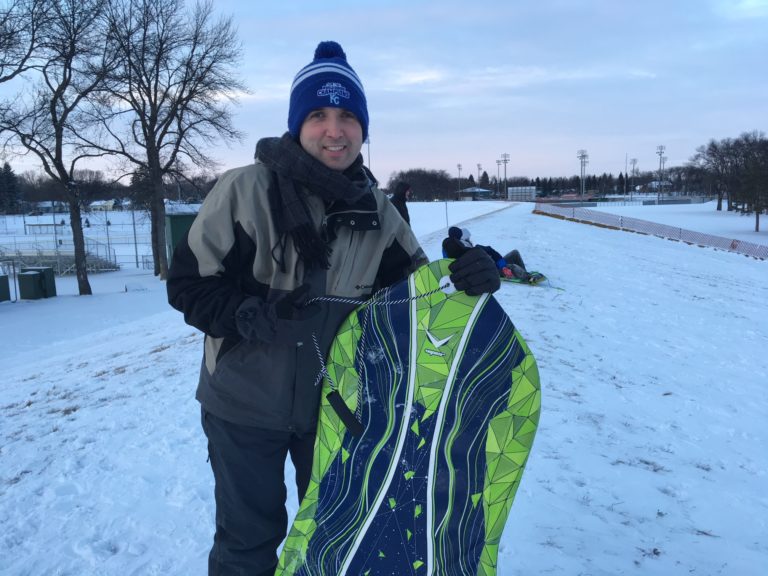 Steve had been really sick that week before Christmas, but by the time the kids got out of school he was feeling lots better and thankfully everyone stayed healthy for the holiday. In fact, when Christmas came and went, everyone felt pretty great–because Christmas isn't Christmas without having a little anxiety. Once we got over that hump, J felt tons better too 🙂 Kudos to that kid, every year he gets better and better at handling that Christmas anxiety piece.
Which brings me to my favourite part of this entire holiday break–more than the movie marathons with hot chocolate and blankets and playing board games (the hygge part). More than everyone in the family sleeping in until 8am every morning.
New Year's Eve, we all sat in the living room, and filled out a little reflection on 2017. Every person wrote about their hopes and aspirations for 2018. It's the first time we've ever done something like this as a family. Steve, shared his reflections first, then W. And then, suddenly, J sat up straight in the rocking chair, "I want to go next," he said.
Which took both Steve and me by surprise, because normally it's like pulling teeth to get J to participate, let alone volunteer, in a new family activity. Especially one that involves writing. I was surprised that he even filled out the sheet without someone having to sit by him and make sure he did it. But he did, and he read his review aloud, while Steve and I just grinned at what he read off his paper.
"My favourite food is spaghetti. And my favourite activity is playing Wipeout Wii."
No surprises there. But he continued, very deliberately. "My favourite book is Doodle."
"Doodle?" I said, rather surprised. "Really." I honestly didn't think he'd come up with a book at all. J never reads "for fun." In fact, we had read The Scarlet Ibis (Doodle), two days earlier–one of six or seven short stories for his final. I don't know if you've read The Scarlet Ibis but it's a story about a little boy with disabilities. It's a VERY interesting choice on J's part. In fact, that's an entire blog post of its own.
"Yes," he said.
Then he explained that the hardest thing this year was working on math. Which is absolutely true. It's his favourite subject out of all the subjects at school, and it just keeps getting harder and harder for him. And then he talked about 2018. How he wants to learn how to run better, he wants to get better at cross country, and how he wants to be able to handle things that are hard.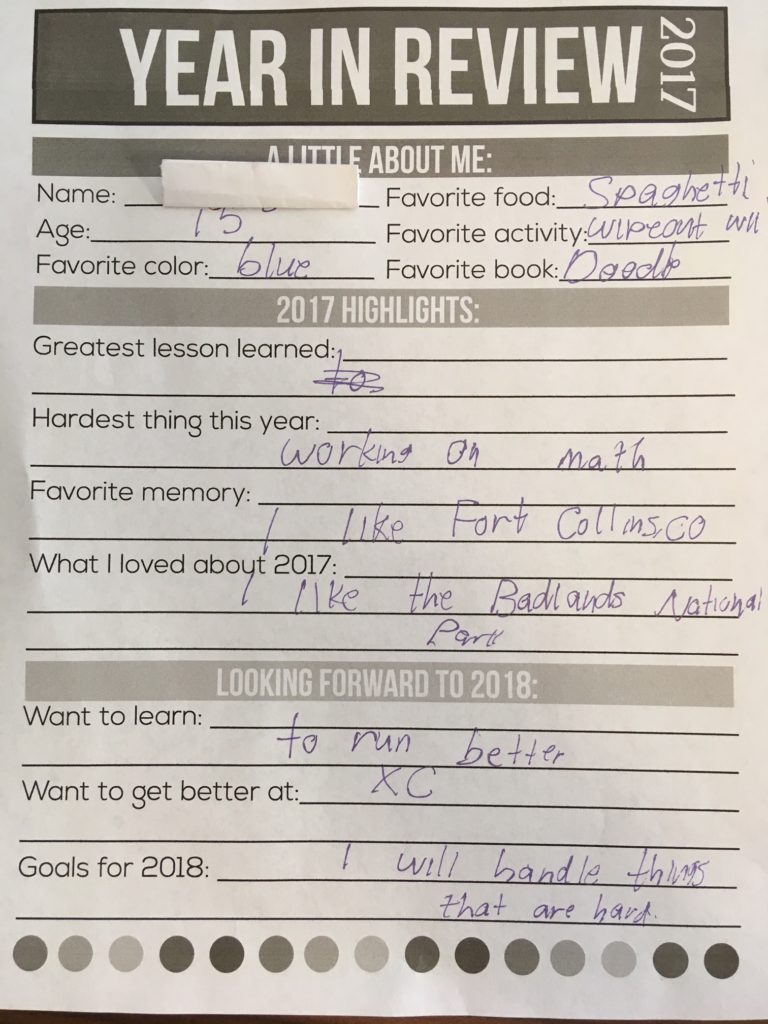 And that's where I got a little teary. Because J came up with all of those goals on his own. Ever since he was born, I (or some other adult) have made every single goal for him. Even during XC season, I was the one who really helped him write down his goals for each meet and the season. But on the last day of 2017, J sat down, thought about the things he wants to do–the person he wants to be–and came to those conclusions on his own.
It's something I never thought J would be able to do. He has never been able to take a step back from his life or situation, make some thoughtful reflections and observations about it, and then make an analysis on how to improve himself. Anxiety and fear have been the biggest motivators for J–the things that influence his actions the most–and are the things that prevent him in seeing the whole picture. But last night, he was able to look past those motivators, and for the first time ever, showed a glimmer of self-motivation. He truly loves running. He truly wants to run faster. He truly understands that he has a hard time handling hard things in an appropriate way. And he truly understands that he can handle hard things because he is getting better at it. I know that he's got plenty more to go when it comes to self improvement and self motivation. He needs to be able to take those big steps and goals and break them down, he needs to be able to plan and plot those goals, he needs to learn what to do when he doesn't make those short term goals and not feel like a failure. There's a lot more to go. But last night's self evaluation and reflection was something very simple and beautiful and it's something I've never seen him do on his own before.
Baby steps can be very big steps. Very exciting steps.
Merry Christmas, Happy New Year, and Happy Holidays! Hello 2018. Let's see what you have in store for us.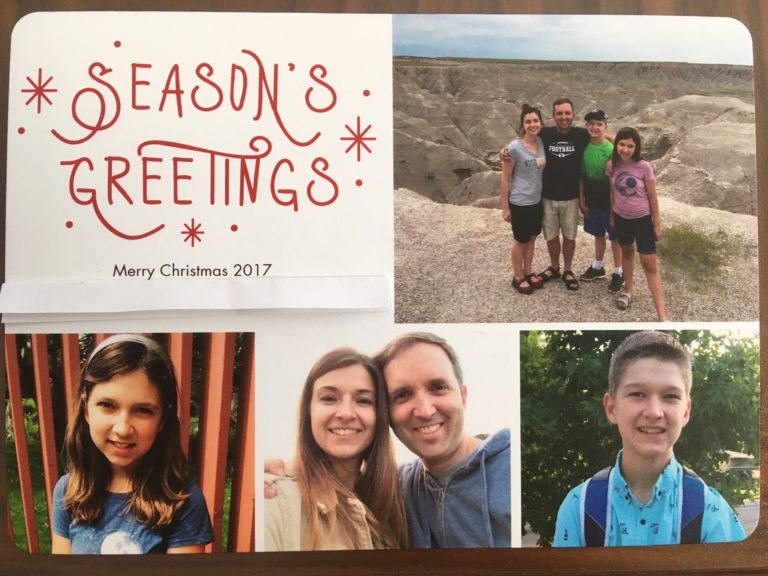 Please follow and like us: