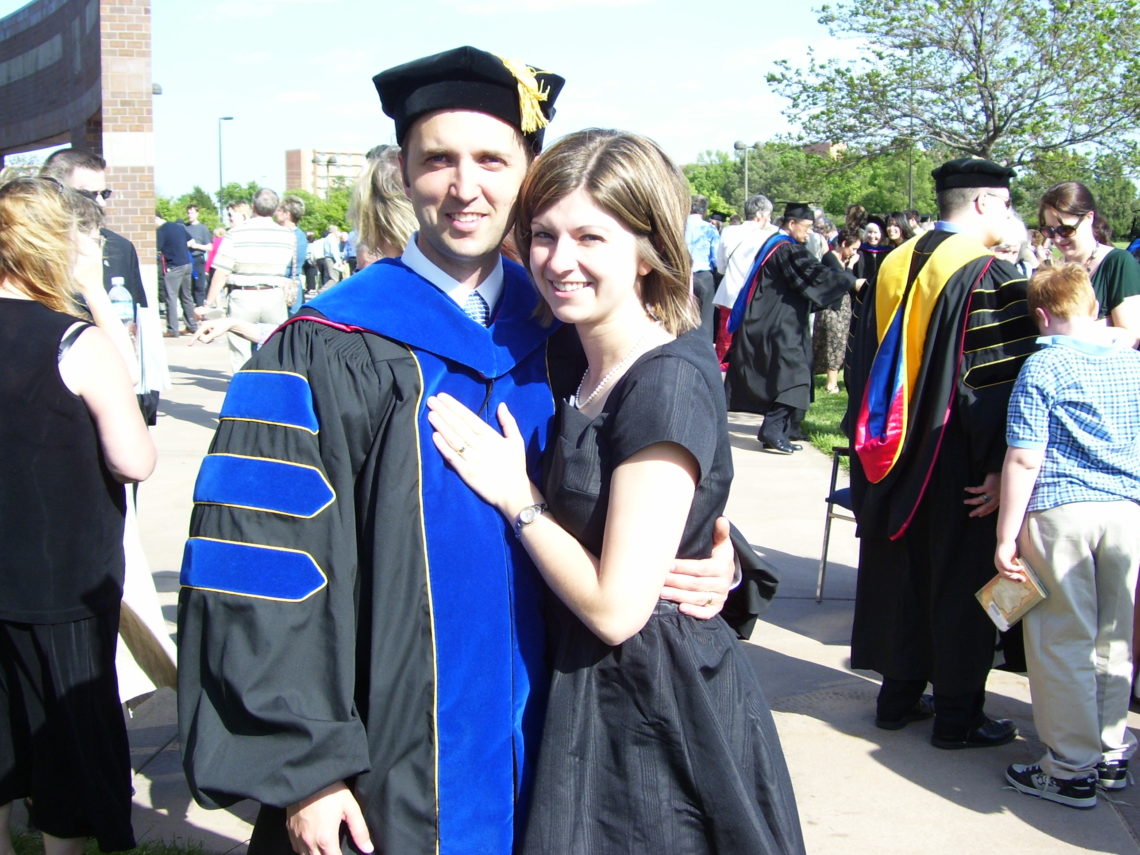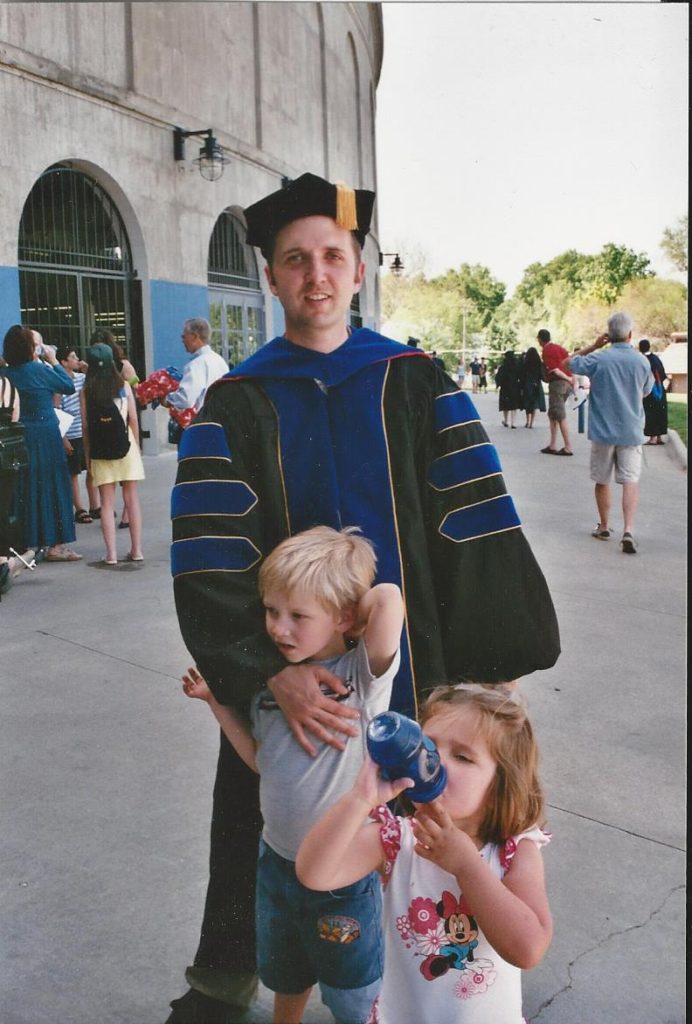 It's sometimes hard for me to separate the autism influence from our lives outside of autism. It always takes some shape or form in my writing. I write about autism on a weekly basis on this blog. Even though my current novel takes place in World War II and has nothing to do with autism, there's still a character in there who struggles with mental health difficulties and I'm constantly reflecting on our own experiences to help me understand my character's motivations better. That autism influence is always in the back of my mind.
Steve has his own version of the autism influence too, and for him it started with J's Individual Education Plan (IEP).
Even though we've had really positive IEP meetings over the years, Steve has been really intrigued by the IEP group dynamic. The IEP team is a unique group composition far different than the other groups he's worked with and trained. There are a lot of different professionals on a team—classroom teachers, speech therapists, occupational therapists, and special education teachers who have their individual professional strengths and personal interactions with special education student. You also have parents who have their own experiences and observations with their child. How do you get everyone to come together and have a productive discussion on how to help a student with unique strengths, weaknesses, and considerations in 60 minutes? And as a special education professional, you have to do this for 15-30 different teams on your workload.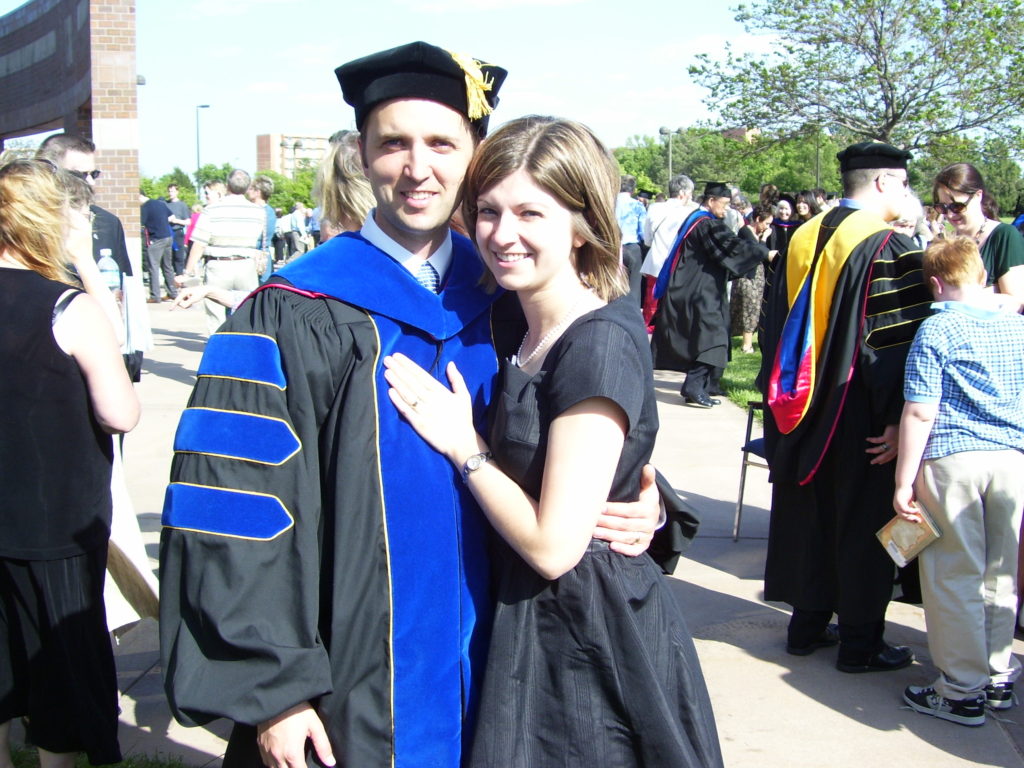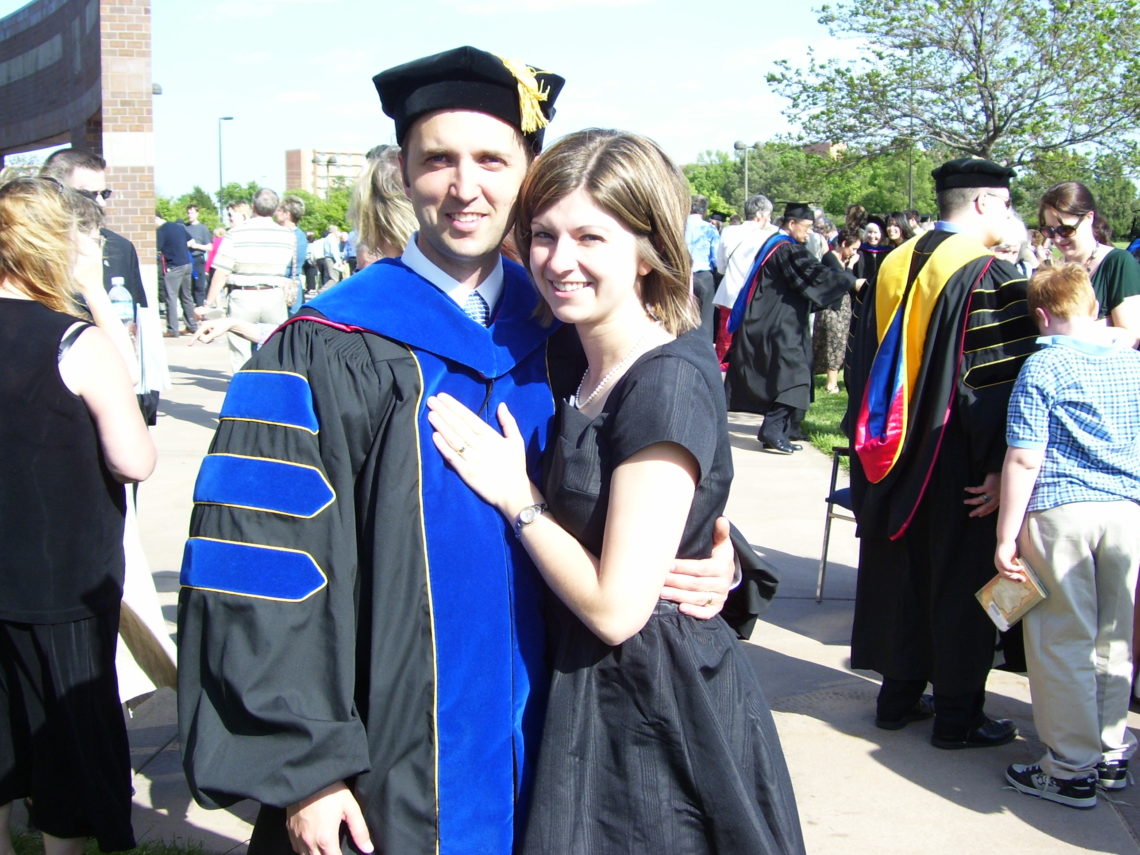 Those questions had him reflecting on his previous research and experience with small groups (he's worked with and studied firefighters, city council meetings, juries, breast cancer support groups, depression support groups, nonprofits, even the 2009 Fargo Flood task force) and wondering how that knowledge could make special education teams work more effectively and collaborate better to help students.
(I'm telling you—no matter how hard you try, you can never turn off that autism problem solver part in your brain once you become an autism parent.)
In his research, he's found that expectations of the meeting aren't shared across team members. That's why they spend , on average, 50 of their 60 minutes (around 80%) of the meeting's minutes on student problems and the remaining 10 minutes of the meetings coming up with educational solutions for the student (when the dual-purpose of an IEP meeting includes a focus on solutions).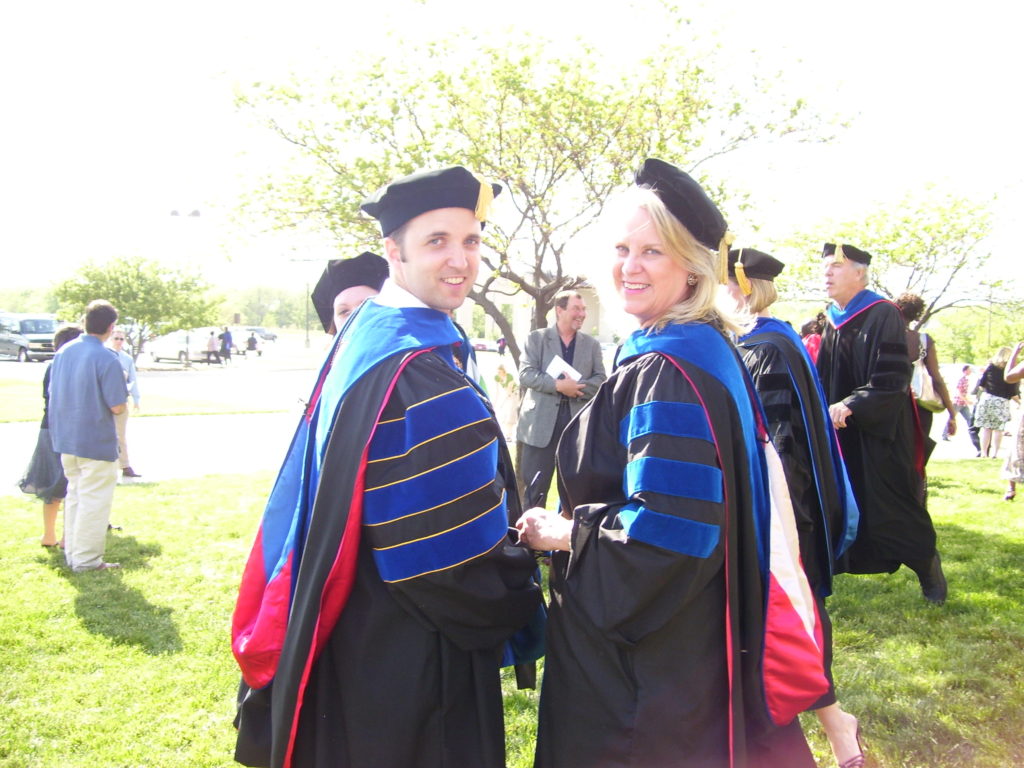 He's also come up with some strategies to help IEP teams become more effective. This past week Steve and his collaborator, Keri DeSutter, an Associate Professor in the School of Teaching and Learning at MSUM, gave a presentation on their research to the Moorhead School District to help over 100 special education professionals in the Moorhead School District improve their IEP experiences.  (This is now the sixth presentation they have given on their research this academic year. They've presented twice last fall to leadership in the special education departments of the Fargo and Moorhead school districts and to all IEP facilitators of IEP teams in the Moorhead school district in January. They also presented twice at national conferences).
In his training sessions, Steve has helped them learn how to talk about their expectations, create agendas that have time allotments, and taught them how to make meaningful contributions in the IEP meeting (for example in a lot of meetings some people talk for 30 seconds and others go on for 20 minutes).
He's also created a brand new online 1 credit summer course (based on his research) through NDSU for teacher accreditation called Participating in IEPs. And I just found out—15 minutes ago—that his research "An Examination of Group Facilitator Challenges and Problem-Solving Techniques During IEP Team Meetings" has just been accepted for publication in the journal Teacher Education and Special Education." That's pretty darn awesome.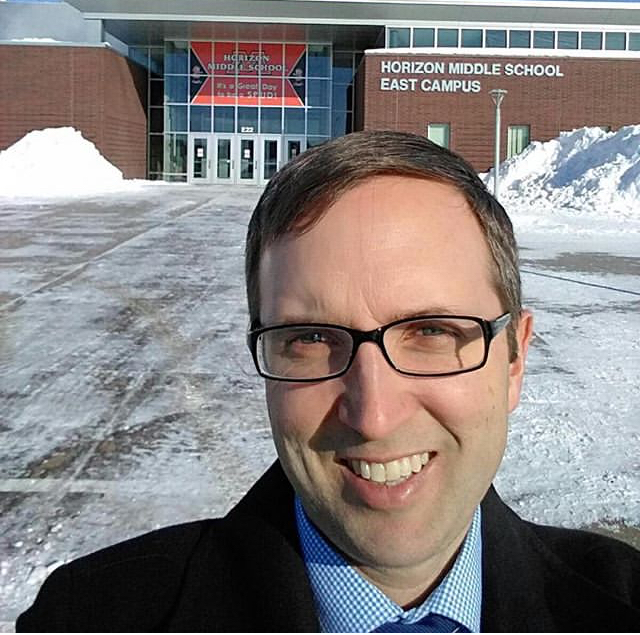 When I see Steve, out in the community, presenting his research—research inspired by our own experiences with J, I get really excited about it. This research is just one project of many other projects he works on, but as an autism mom, I feel like it's a really important one. I know a lot of people who struggle with IEP meetings—parents AND teachers. We've been through the long haul of grad school years together—I know the myriad hours he puts into his research and writing to help humans interact with each other better.
I think it's pretty awesome that he's working on helping improve the interaction between humans who help raise and educate kids on the autism spectrum too.
Please follow and like us: