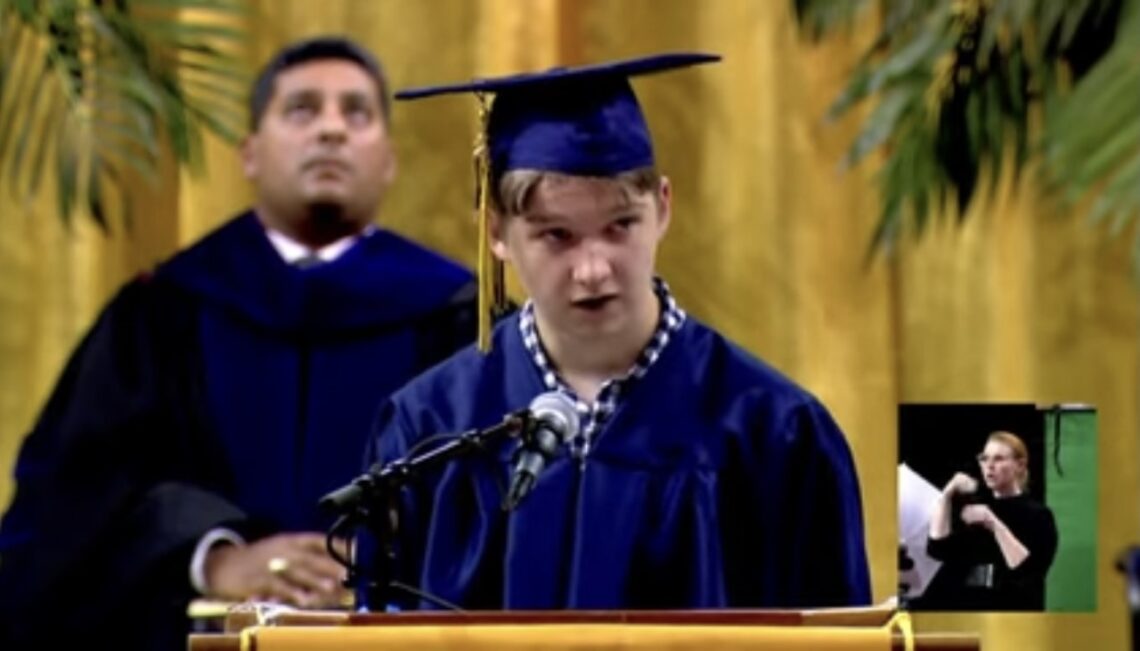 "Here at the end of all things"
Two weeks ago, J graduated high school. It still feels pretty surreal–amplified by a pretty surreal year and a half. I'm so grateful that you've been here with us on this journey as we find ourselves "here at the end of all things."
I can still remember sitting Dr. Hoffman's office in Overland Park, Kansas thirteen years ago. We were just two months from moving to Fargo. J had already undergone 2 rigorous assessments (one at the Child and Family services clinic at KU in Lawrence Kansas, one at the KU med center in Kansas City), and although we knew and agreed with J's autism diagnosis from the two prior assessments, were were eager to here Dr. Hoffman's opinion of J. Dr. Hoffman was, after all, one of the best developmental pediatricians in the region. To this day I remember watching J scribbling on a magna doodle while Steve and I asked Dr. Hoffman what kind of future he thought J might have. His answer? "I really don't know."
That's an answer, as a parent, you really don't want to hear, to a question like that.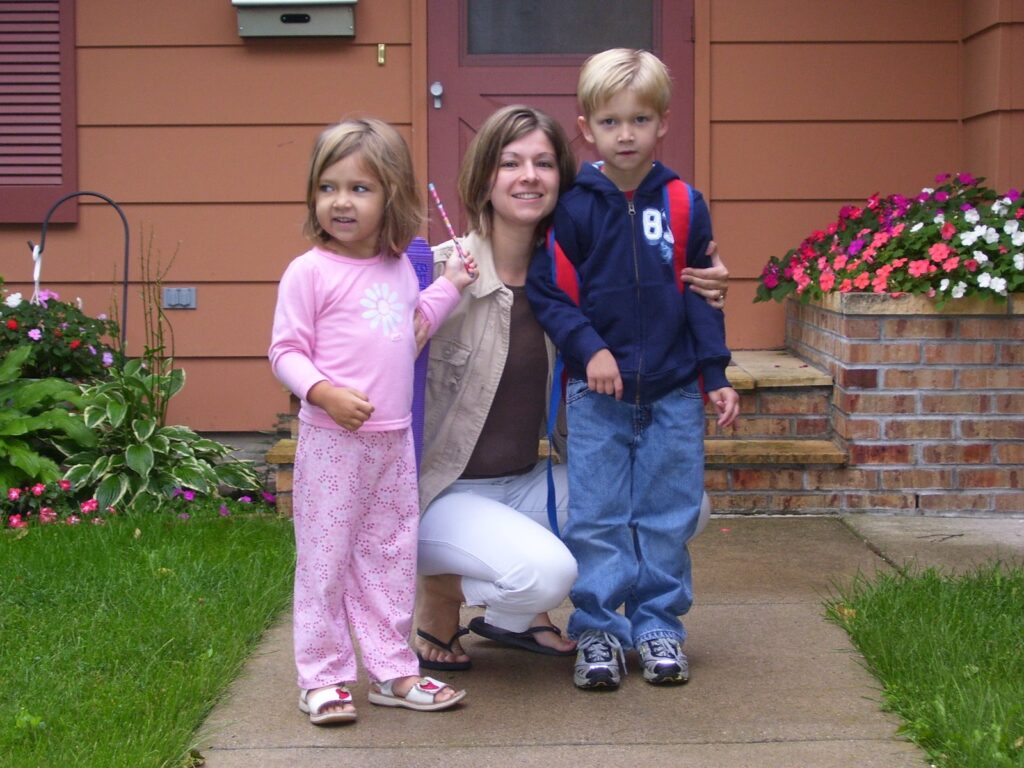 We moved to Fargo that July, with our meager grad school belongings and a manila folder thick of J's IEPs from Illinois and Kansas and three diagnostic assessments. J entered kindergarten in August and as they say, "the rest is history." A vey complicated history. But a good one. We're astounded by and proud of the growth J has made throughout his public school career. We have accrued an incredible–enormous–village here in Fargo. So many people have helped J become the young man he is today. If I were sitting in Dr. Hoffman's I would tell my younger self that it's going to be okay. J is going to have a great future. And even though we are at the end of all "public" school things, and I'm feeling that uncertainty I felt back in May of 2008, this time I know it's going to be okay. We'll figure it out, and we have a great community to support us as we figure it out.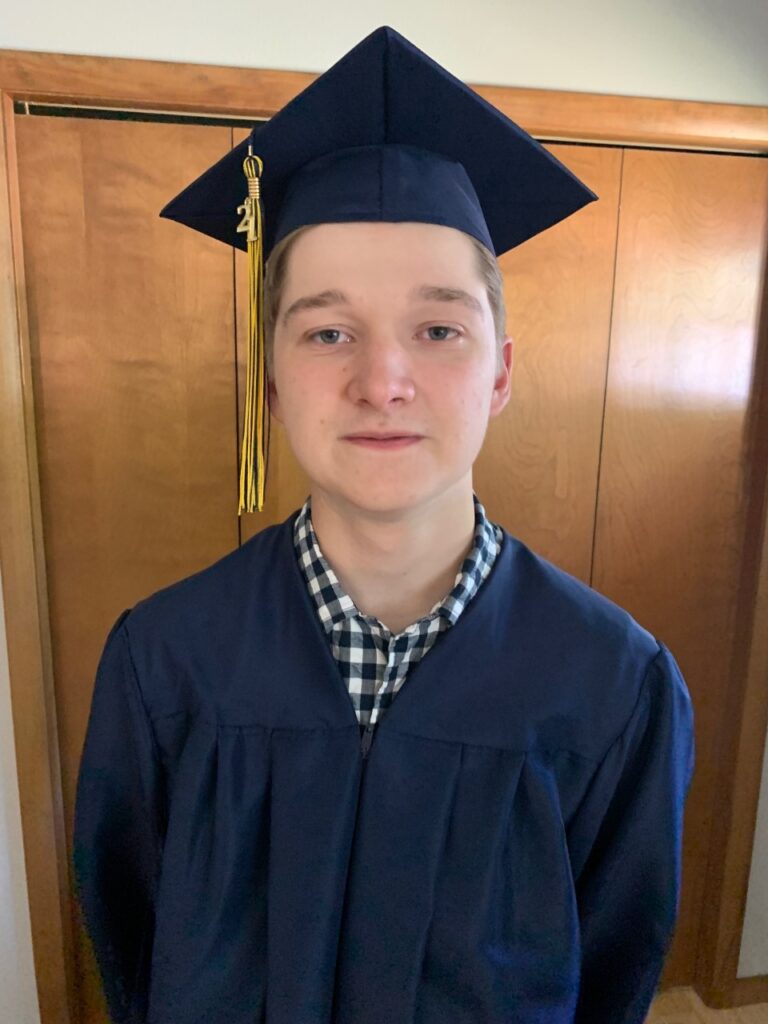 Here is J's speech from graduation. Yes, J was a graduation speaker. Two months ago, (at the encouragement of one of his XC coaches) J wrote a little speech and delivered it to the graduation committee and he was accepted as a speaker. Once again, it's all J, all in his own words. Just like his XC speech at XC recognition, I gave J the prompt for the speech. "What I loved, what I learned, what I will miss." And he filled in the blanks. J had incredible support from his special education case manager and para in practicing his speech, giving him an opportunity almost every day to practice. Of course, being the amazing team that they are, they even figured out ways to help him with his delivery. Unlike his XC speech that had a small audience of about 30-40 people, J would be giving his speech to a massive crowd in the Fargodome. When it came to the big day, J had the support of the emcee and other graduation
speaker on stage to help him navigate where to go. Have I said it enough times? I really love our village!!!
Here is the speech. It starts at the 18:24 mark and ends around the 21 minute mark.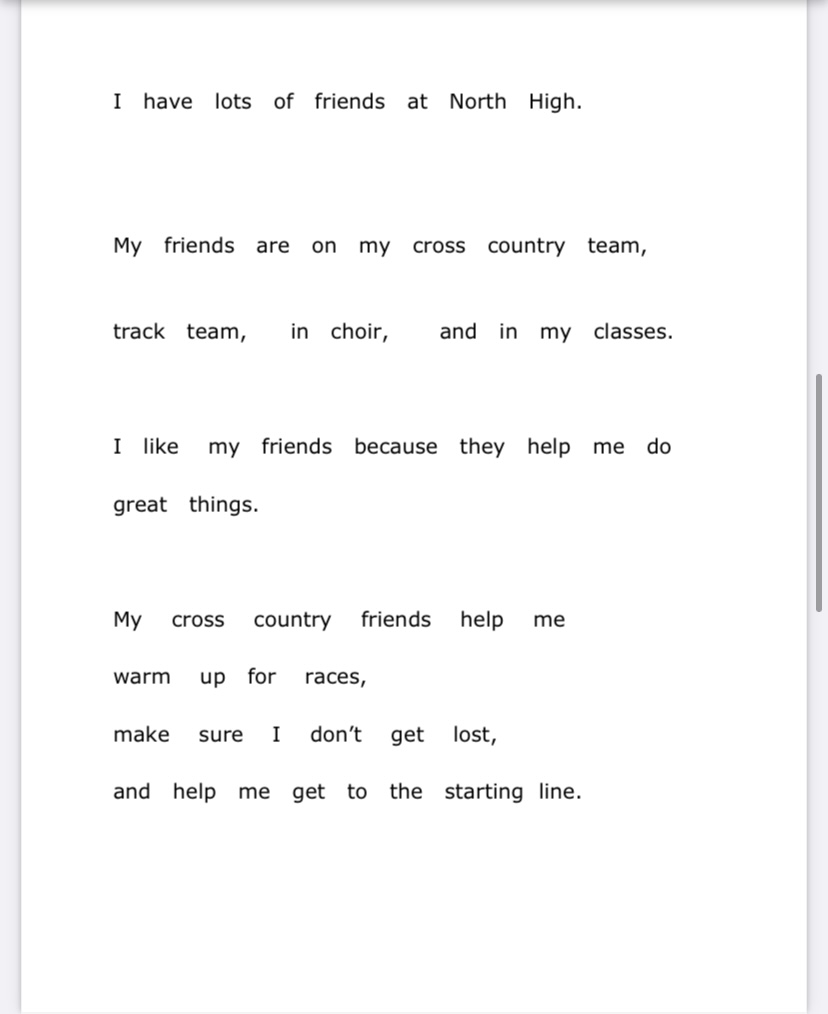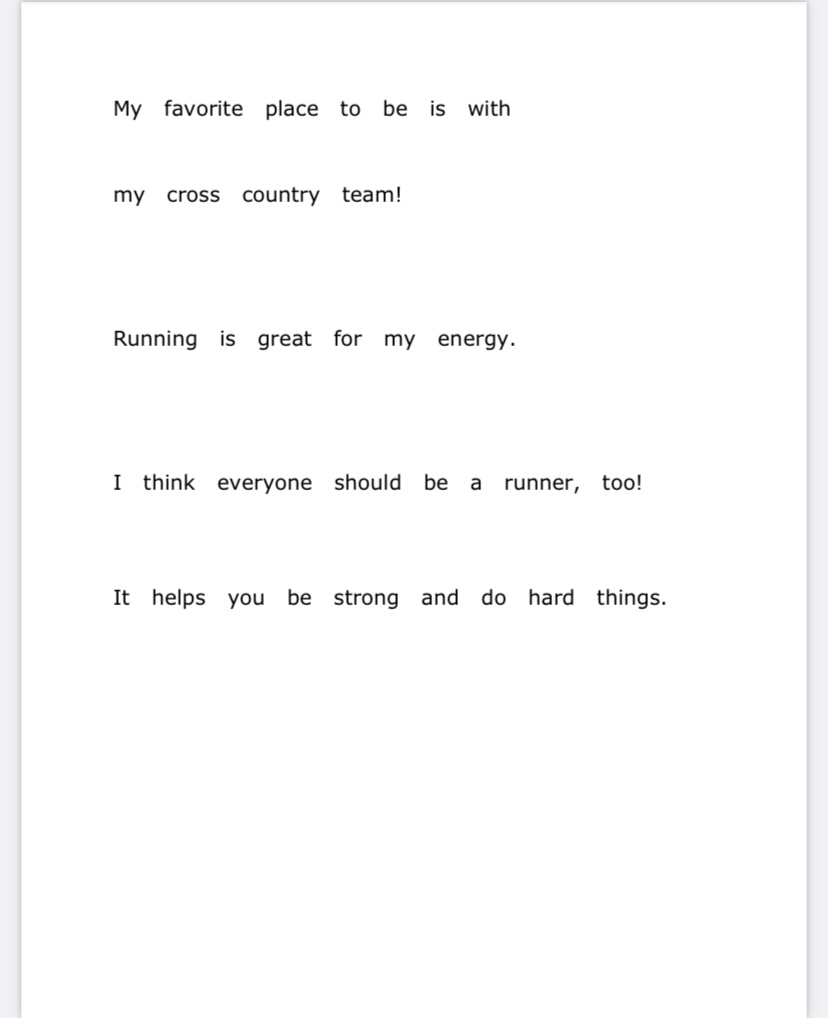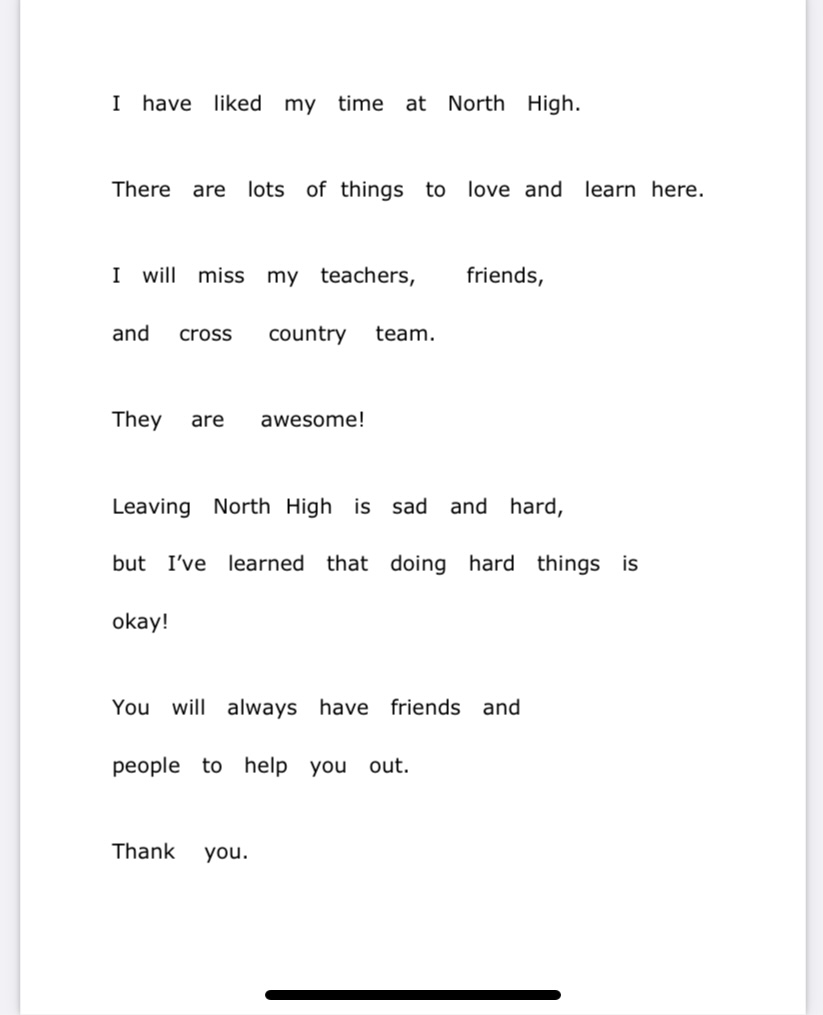 We're so excited to see what J will do in the years to come. I'll still be here, blogging our adventures along the way. In some ways, I'm looking forward to this new "blogging chapter" of our lives too. 13 years ago when we received J's official autism diagnosis, the only scientific literature I could find on autism prognosis was in relation to certain behavioural methods and techniques in infants and children. It was nearly impossible to find anything on what helped an autistic adult. It was impossible anywhere to "see" an autistic adult in the world around us–that's what made J's future so scary. Hopefully I can change that a little by continuing to tell our story with autism.
Please follow and like us: