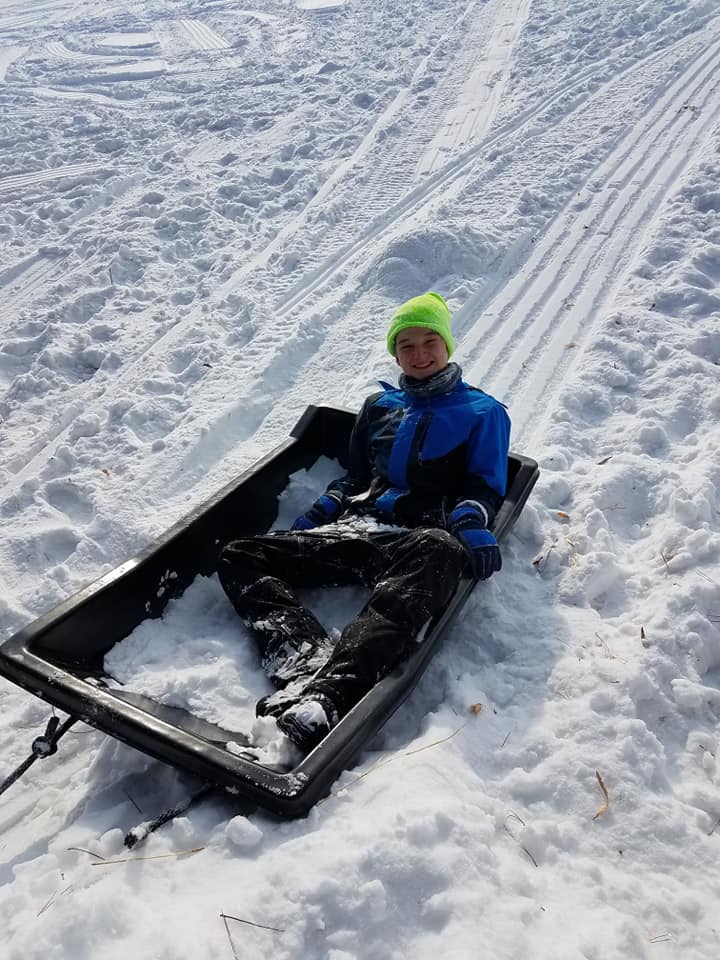 I look back at last week and feel like I've had 3 different weeks packed into one. It started last Monday morning with a 2 hour late start for the kids. I should have expected it– J had a really rough Monday. It was the 28th of January and he had kept track that there still hadn't been a fire drill yet for the month (I think the two hour late start and change of schedule triggered an extra fight/flight response in him). I picked up J a little early from school Monday (because he was absolutely non-functional in the state he was in) and took him to visual that afternoon. He and W had winter running after therapy and just hours later Steve got the call that NDSU was closing Tuesday for the extreme cold (Polar Vortex). Within the next 30 minutes, we found out that Fargo Public Schools had also made the decision to close for Tuesday too. You can see why: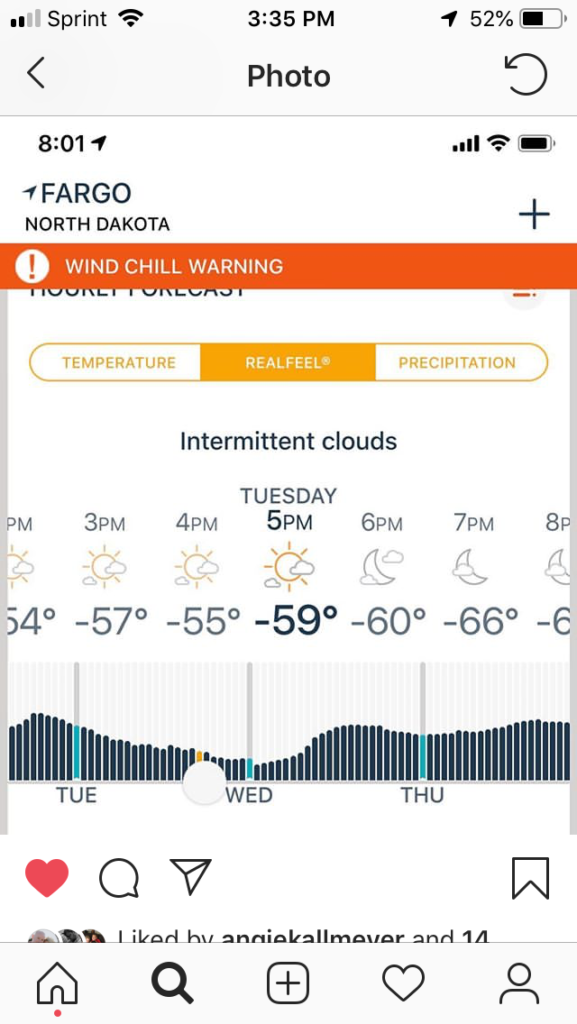 Since Wednesday was projected to be colder than Tuesday, we weren't surprised at all the NDSU and Fargo Public Schools closures the following day. So the Beck family watched The Empire Strikes Back (to compare our lives to the Hoth planet) and worked on homework. It felt like a mini Christmas break again (because we had a hunker-down stint then too). Before J went back to school Thursday, we had a big talk with him–if he could handle Thursday AND Friday, then he could go to the church retreat on the weekend.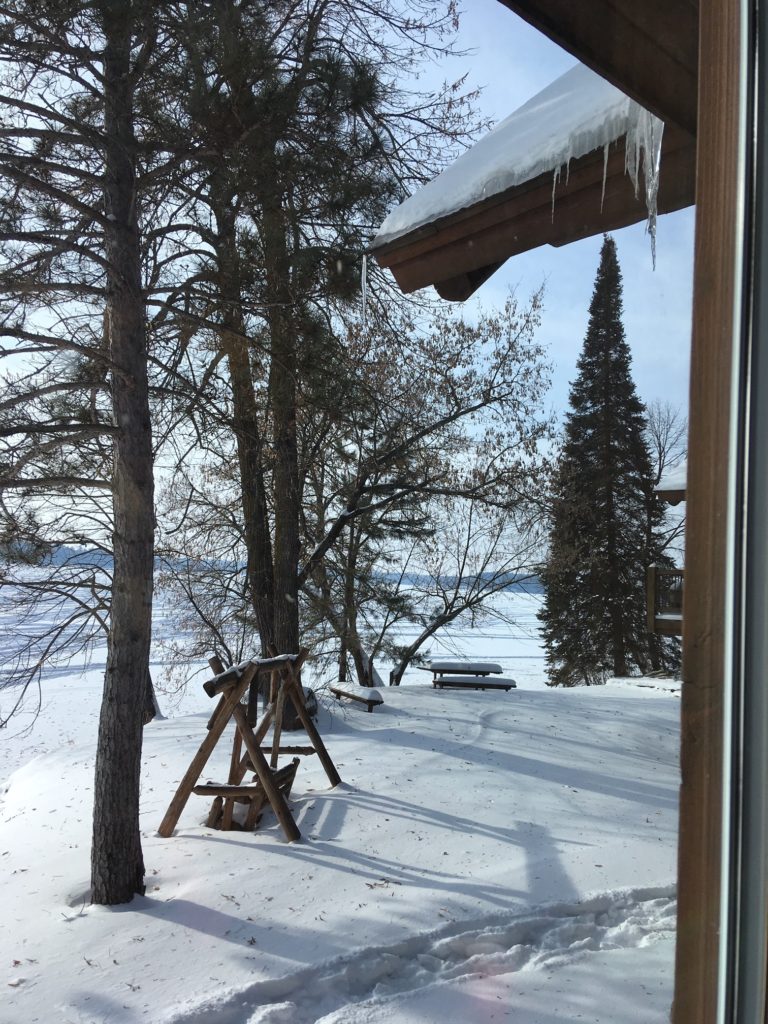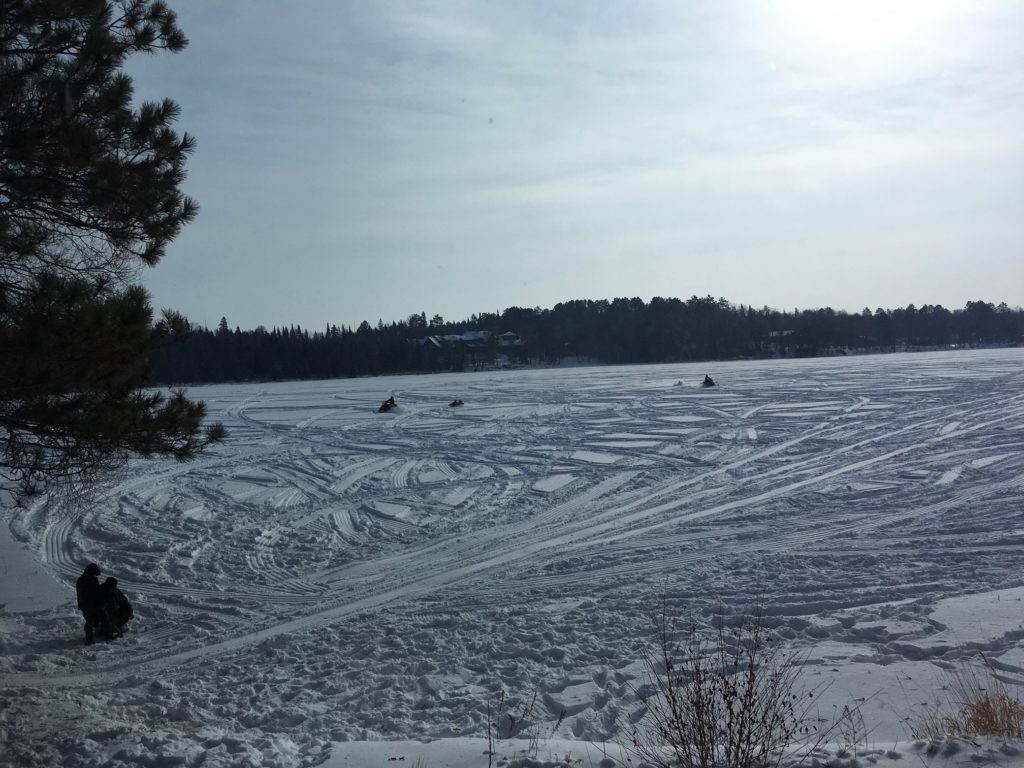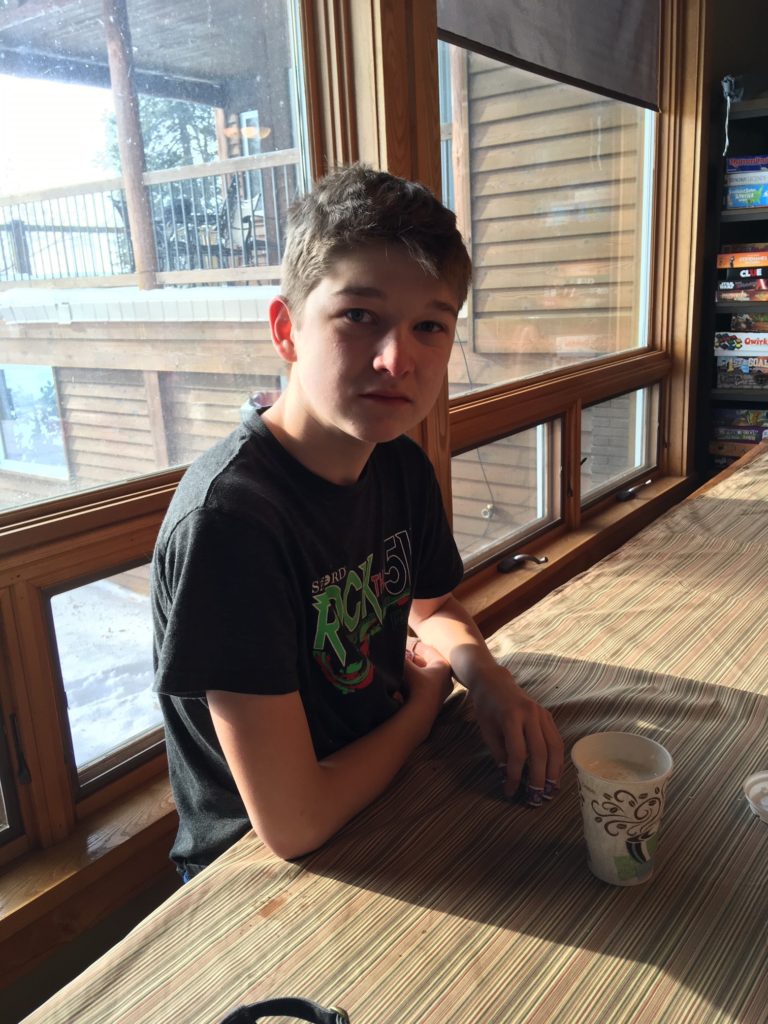 We hadn't been planning on him attending the retreat. We had signed and turned in W's permission form a week ago and had decided that it was better that J didn't go. The retreat was almost 2 hours away (in Park Rapids, Minnesota). There were going to be about 100 kids and leaders going–split between two large cabins. It was going to be an overnighter. But J's Youth Group leader (who is also our good friend) kept asking us if J was going and since I volunteer with the Girl's Youth group and would be on the premises, Steve and I thought we'd give it a shot.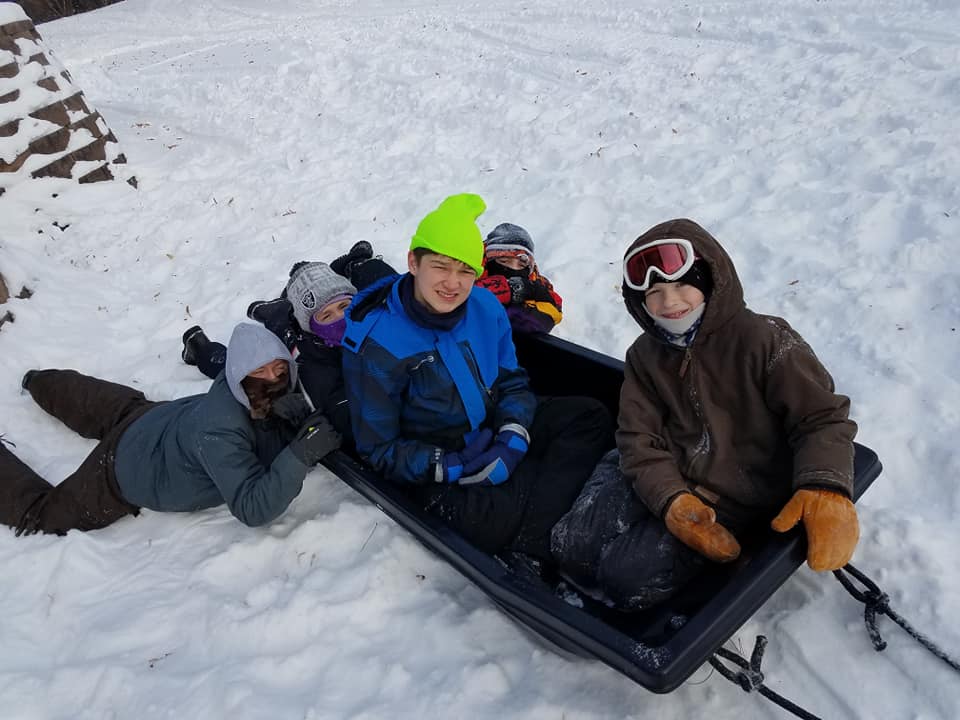 J was phenomenal at school on Thursday and Friday. In fact, we got an email from his special ed teacher on Friday saying that J had worked so hard. So Friday afternoon J, W, and I headed off to Park Rapids for the retreat.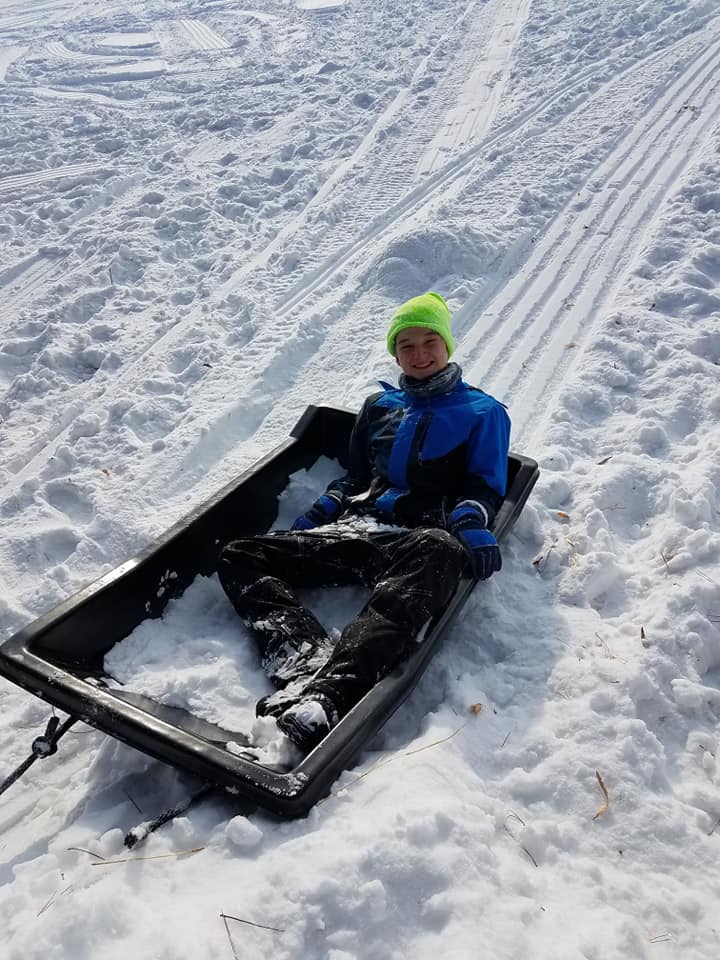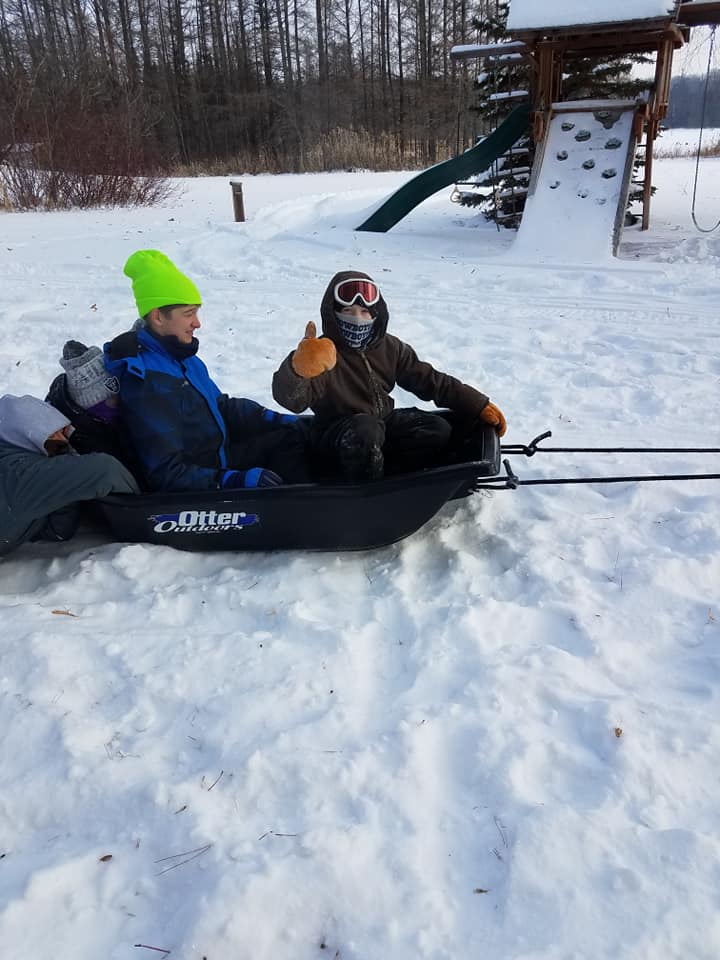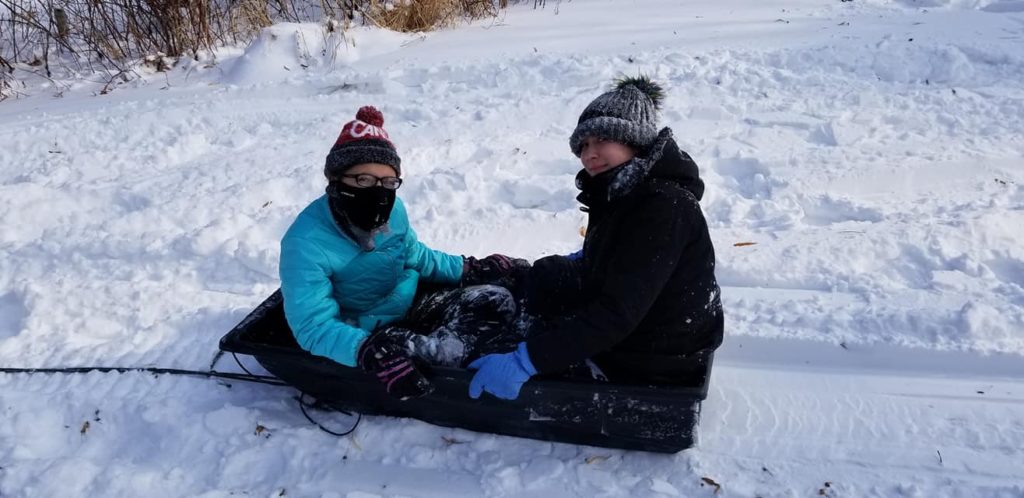 And guess what? J had so much fun–despite all the kids, despite two days of non-structured socializing and hanging out, he did great. He slept in the boy's cabin fine and woke up the next morning (really tired) but in a good enough mood to try out the snowmobile sledding–which he LOVED. The kids were really good with him (and tolerant of her quirks). When things got too much he'd find me and tell me he needed to sit on the stairs or he would just find a quieter room to go hang out in (because even for me it sometimes got really overstimulating with all of those kids playing piano, singing karaoke, running up and down the stairs, etc). He's grown up so much over the last year or two that I feel like I don't have to be such a helicopter mom (although I did have leaders go call him in after he'd been out there for a very long time with the snowmobiles–I was afraid he'd get frostbite because I knew he wouldn't come in on his own he was having so much fun). I think a lot of that independence and maturity has to do with his growth from XC and hanging out with his friends and coaches there.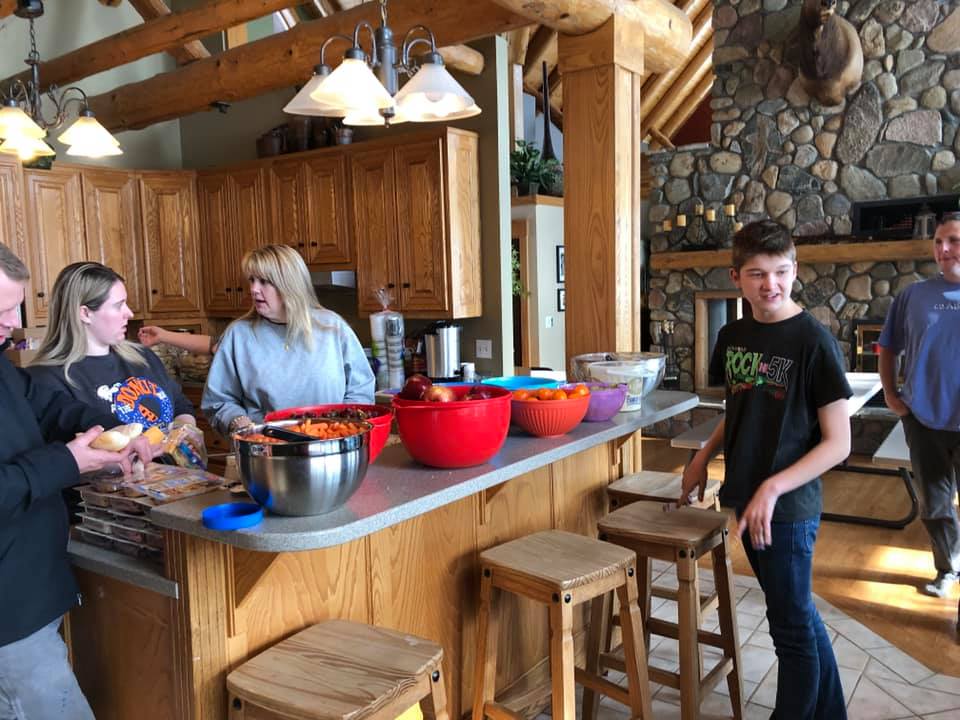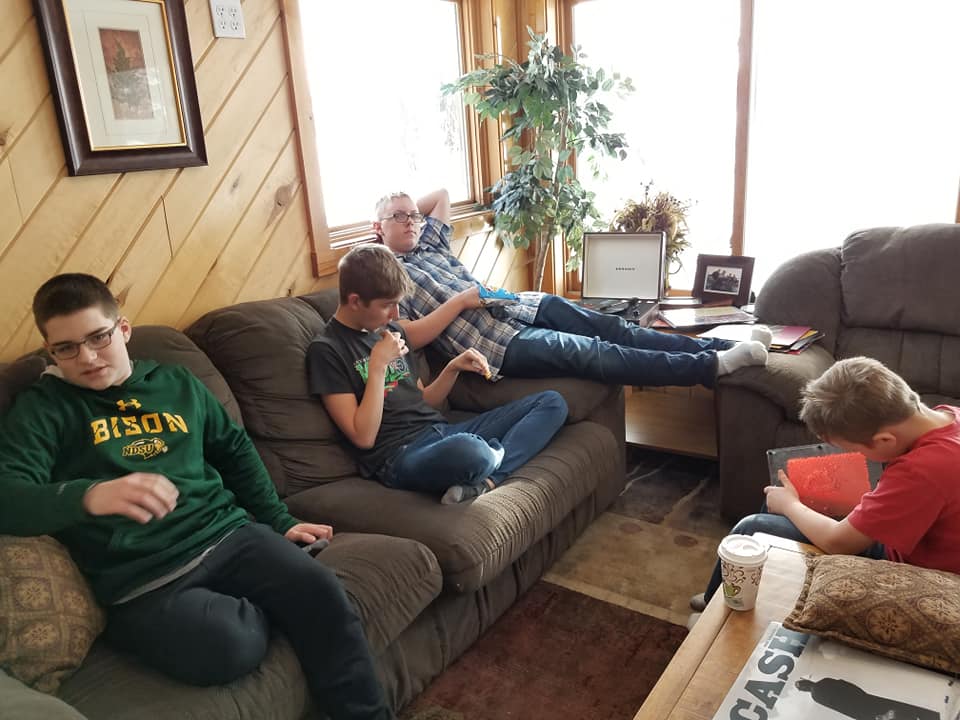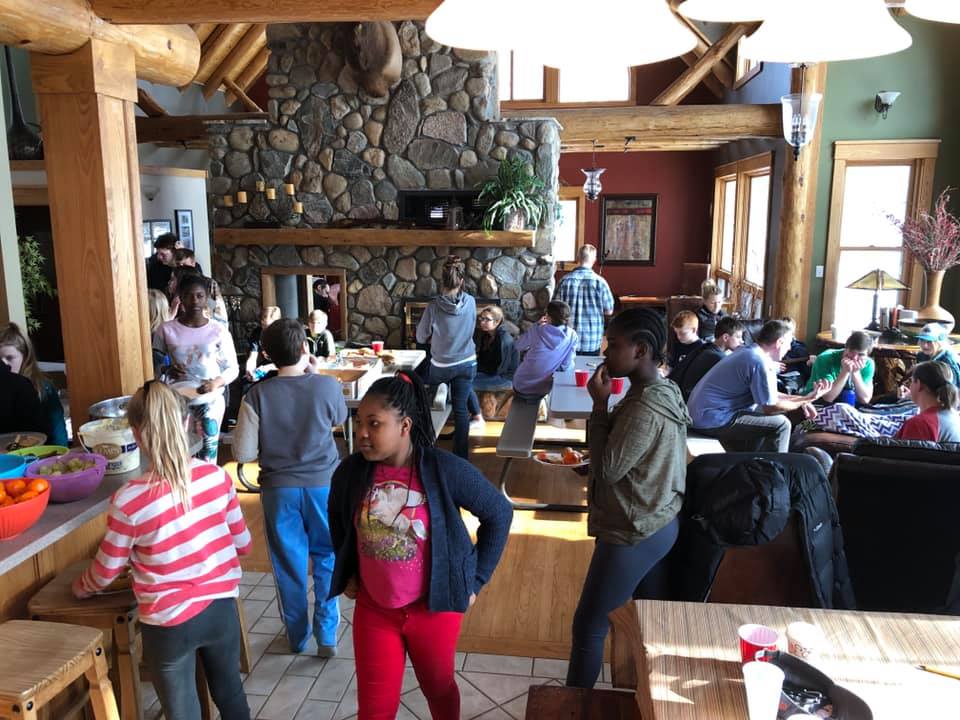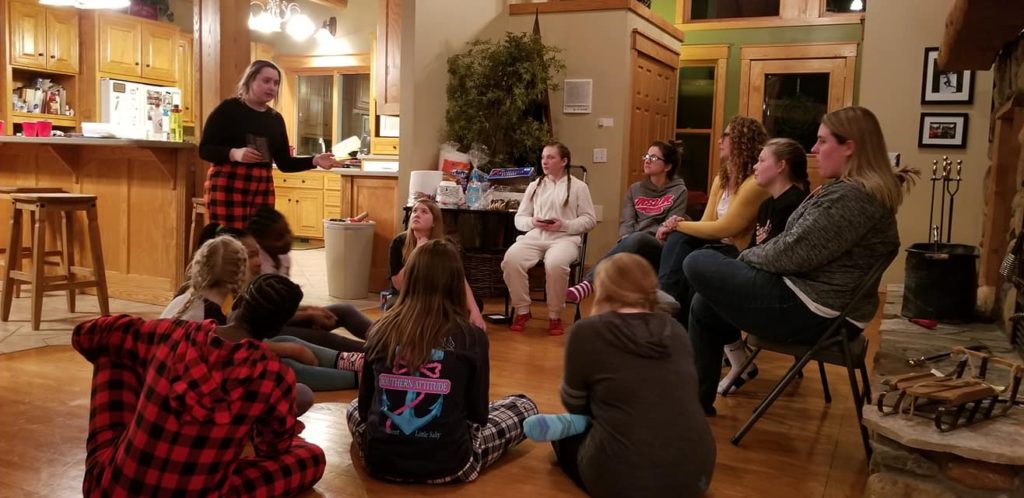 So there's our roller-coaster week for you. A terrible, no-good, very bad Monday. A no school Tuesday and Wednesday. A school week totally off schedule. A Thursday and Friday of really good behaviour. And a Friday/Saturday overnight church retreat.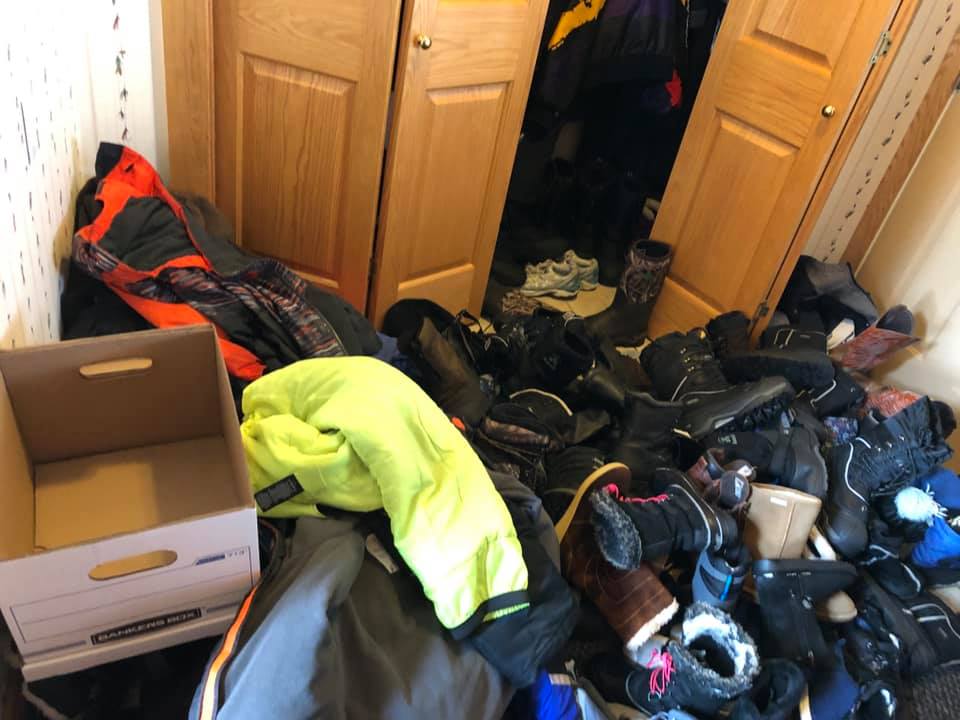 If you told me three or four years that J and I would be able to survive a week like that and end up on a high note, I'd never believe you.
Please follow and like us: